 Digital branding, marketing, and analytics.
Social Media Branding, Email Marketing and Analytics, Branded Swag, AI Chatbots, More
Social Media
Having consistency across all platforms is important to your brand. We provide a package of banner images, profile pictures, and customization settings for all major platforms – including (but not limited to) Facebook, Instagram, Snapchat, Twitter, LinkedIn, Yammer, and Salesforce Communities.
Also included in the branding package are guides to further customize each platform. This can include Facebook Stories and Articles, Snapchat ads, best practices for boosted and promoted content, and more.
Pricing is per-platform. Additional platforms can be added at the time of purchase or in the future, either at a discounted rate.
Flyers, Signs, Digital Banners
Starting at just $10, you can have professionally-designed flyers, virtual post cards, large format signs and banners, or digital formats for social media.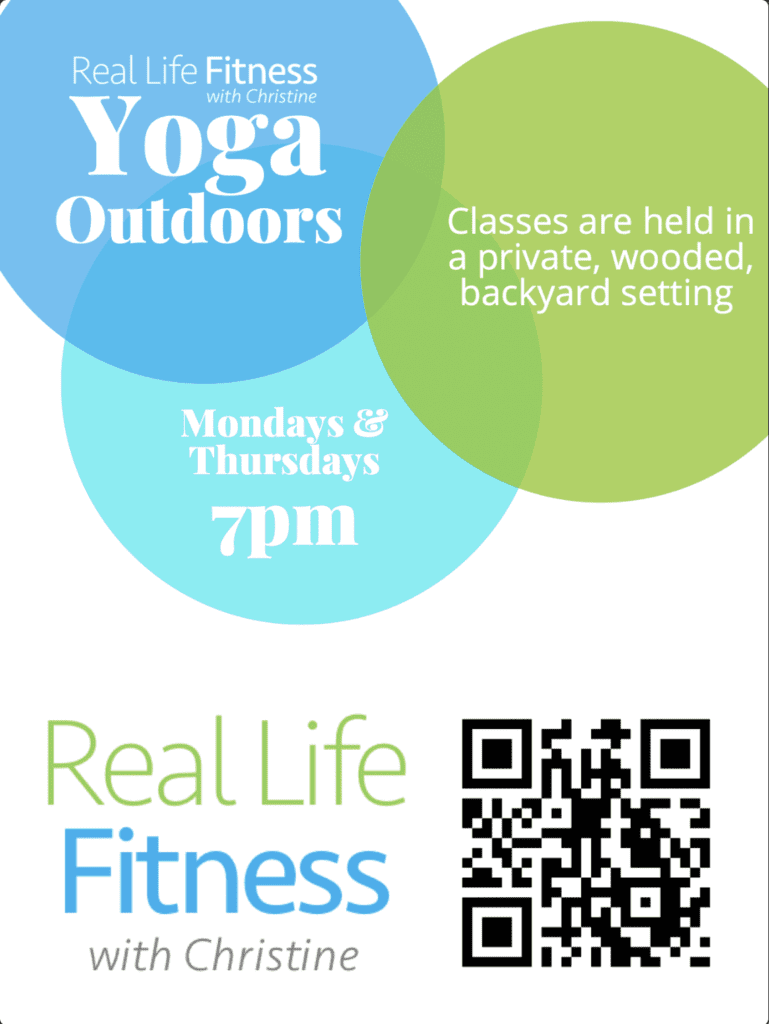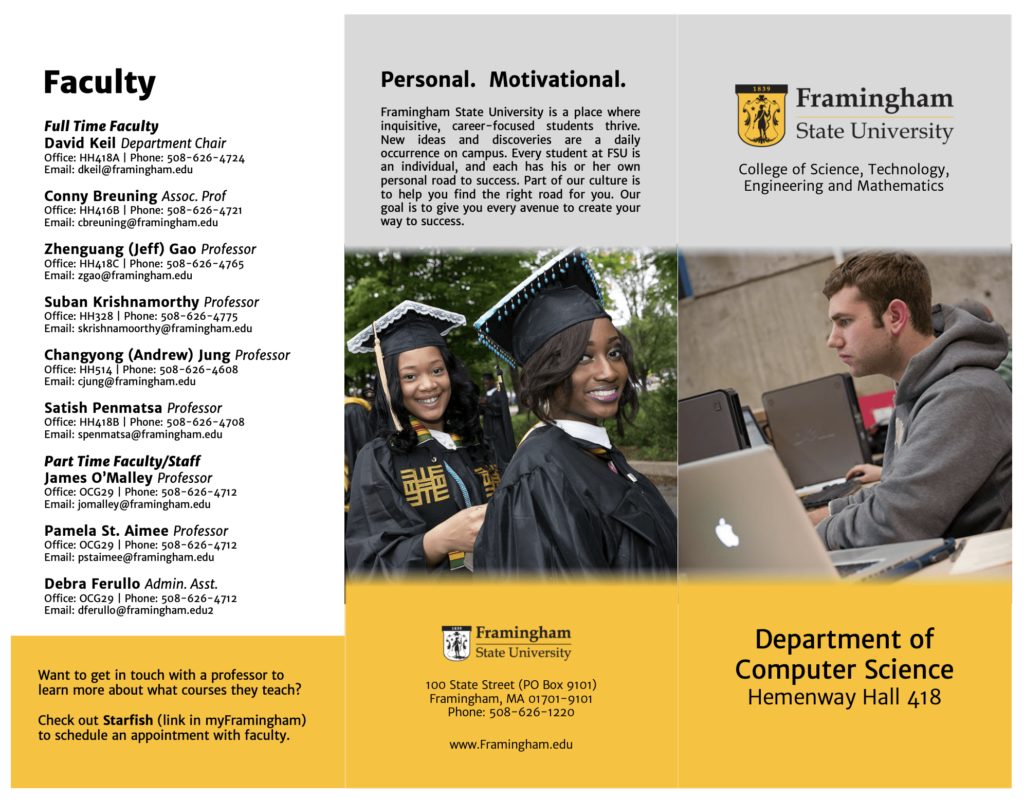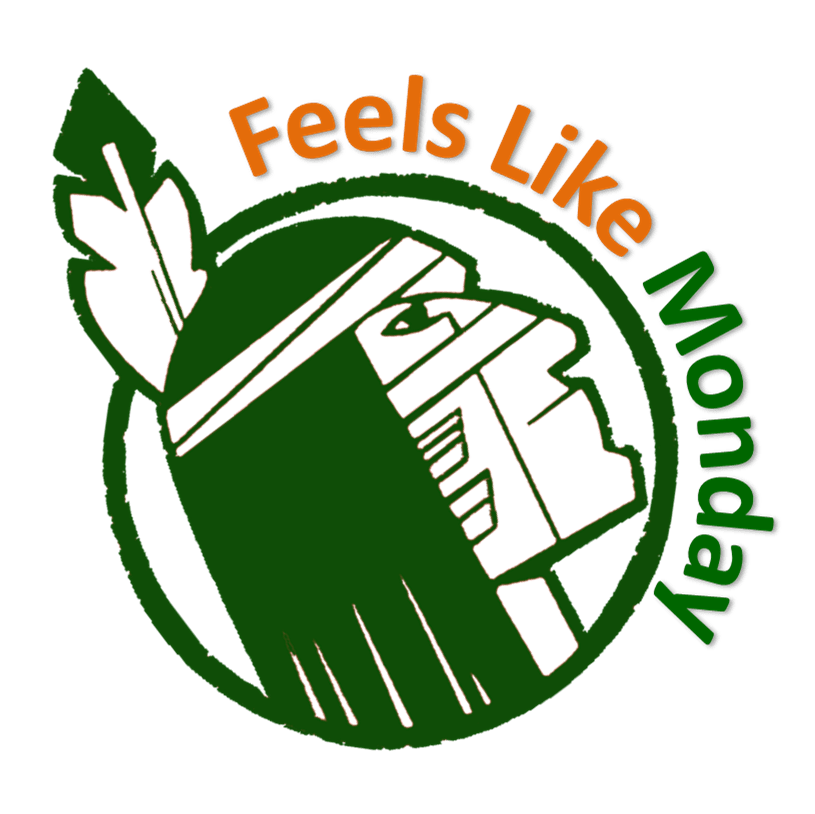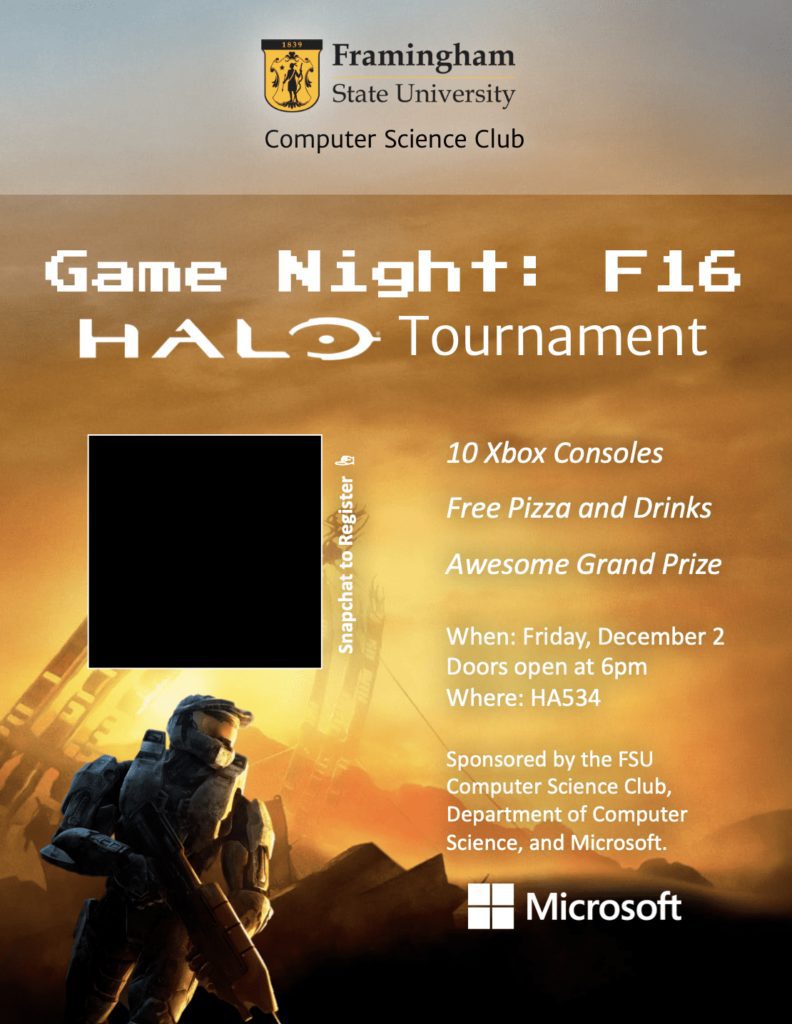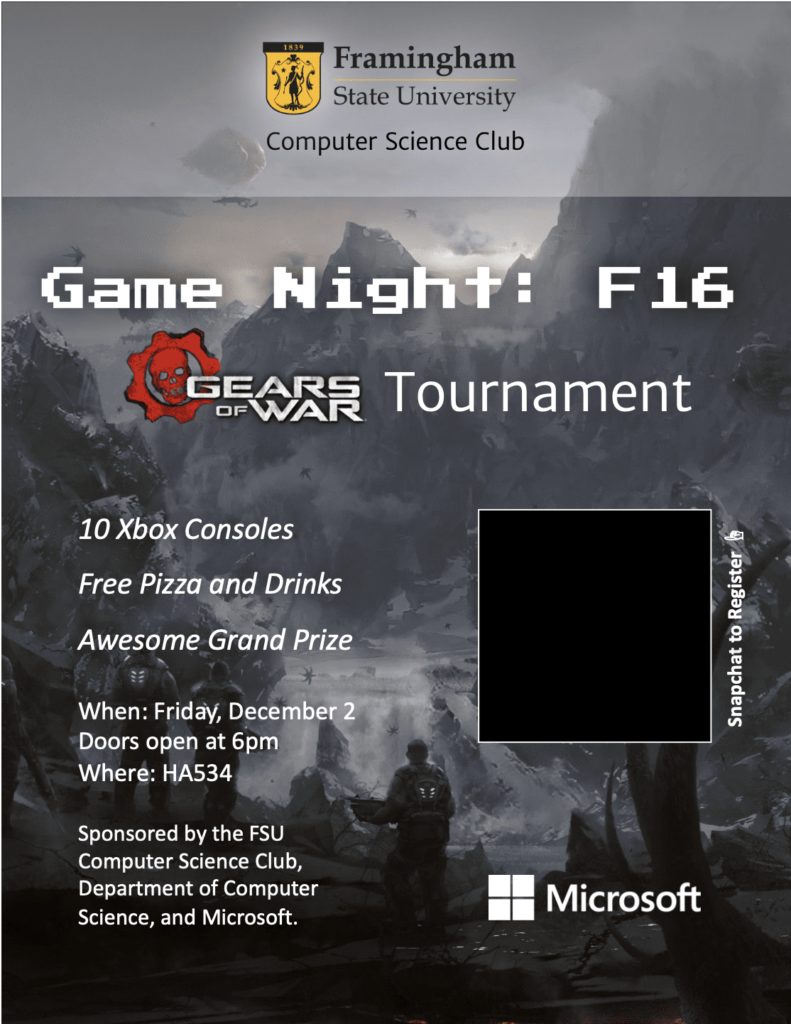 Pricing per project is based on provided materials (logos, fonts, color pallets, etc), publishing format, and material cost.
Presentations
Whether it's a weekly review or a meeting for shareholders, a branded presentation template can help make an impression. Included are both internal-, external-, and generic-use templates for PowerPoint (Windows and macOS), Keynote, and Slides.
Each template set includes stylized headings, color schemes, and even slide layouts. Layout options can include 2D charts, 3D charts, live web content, Q&As, live review, live or static table of contents, embedded video players, and more.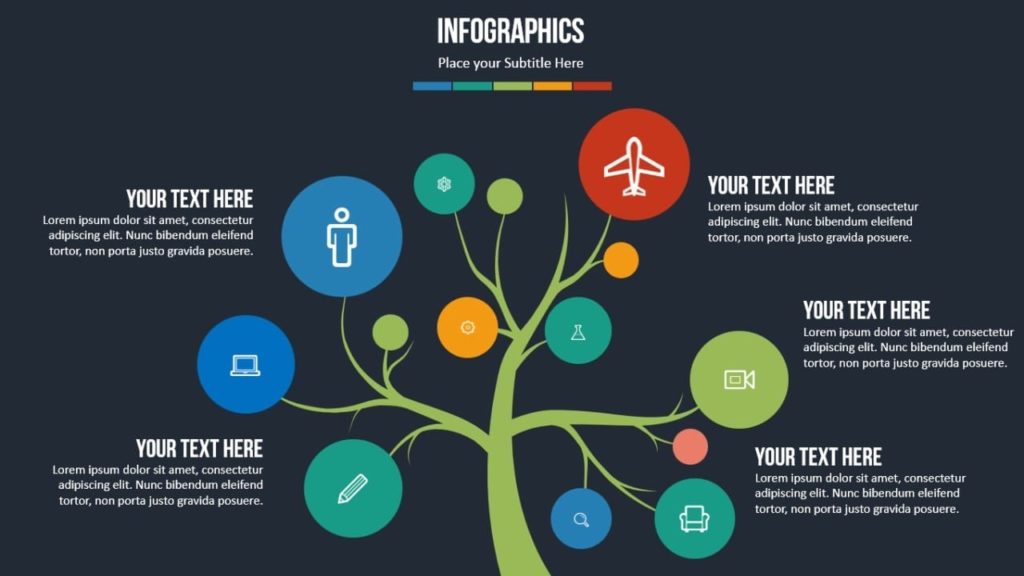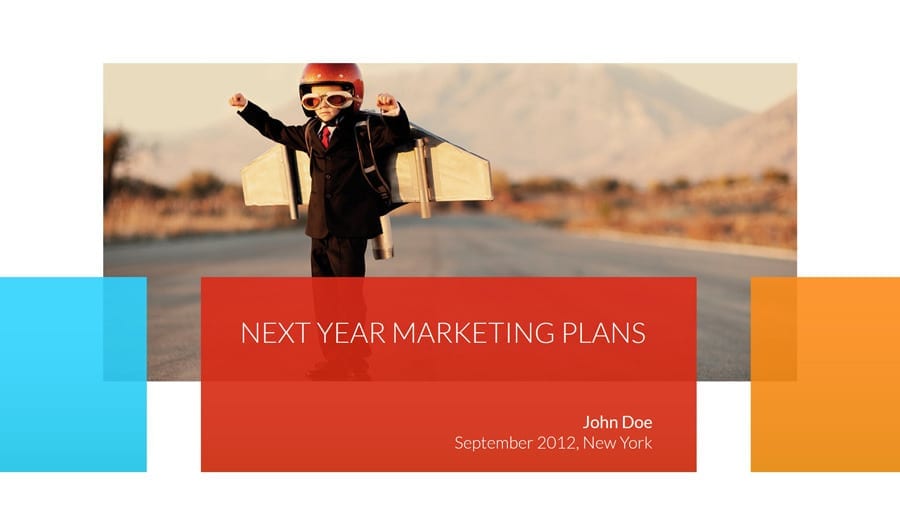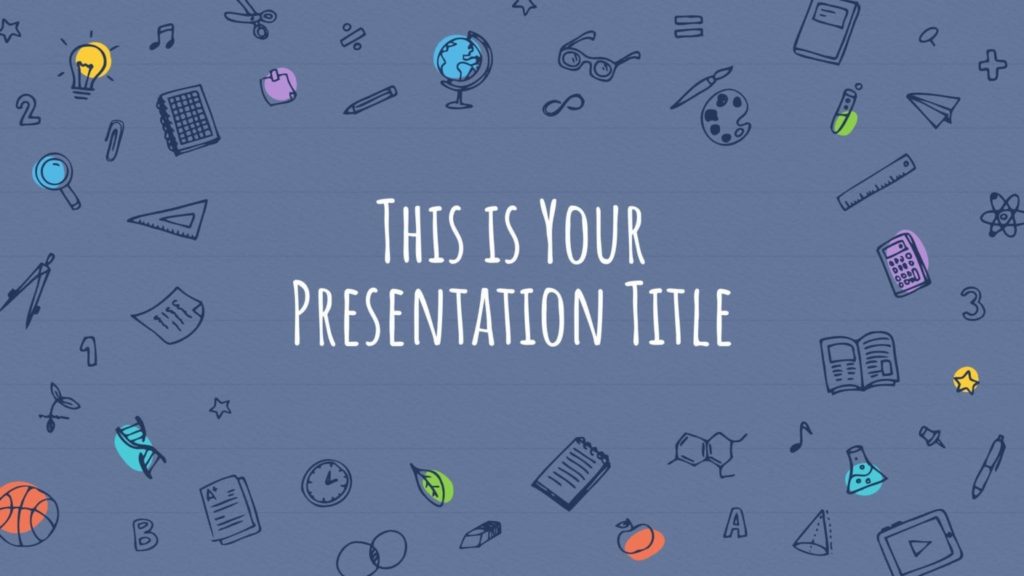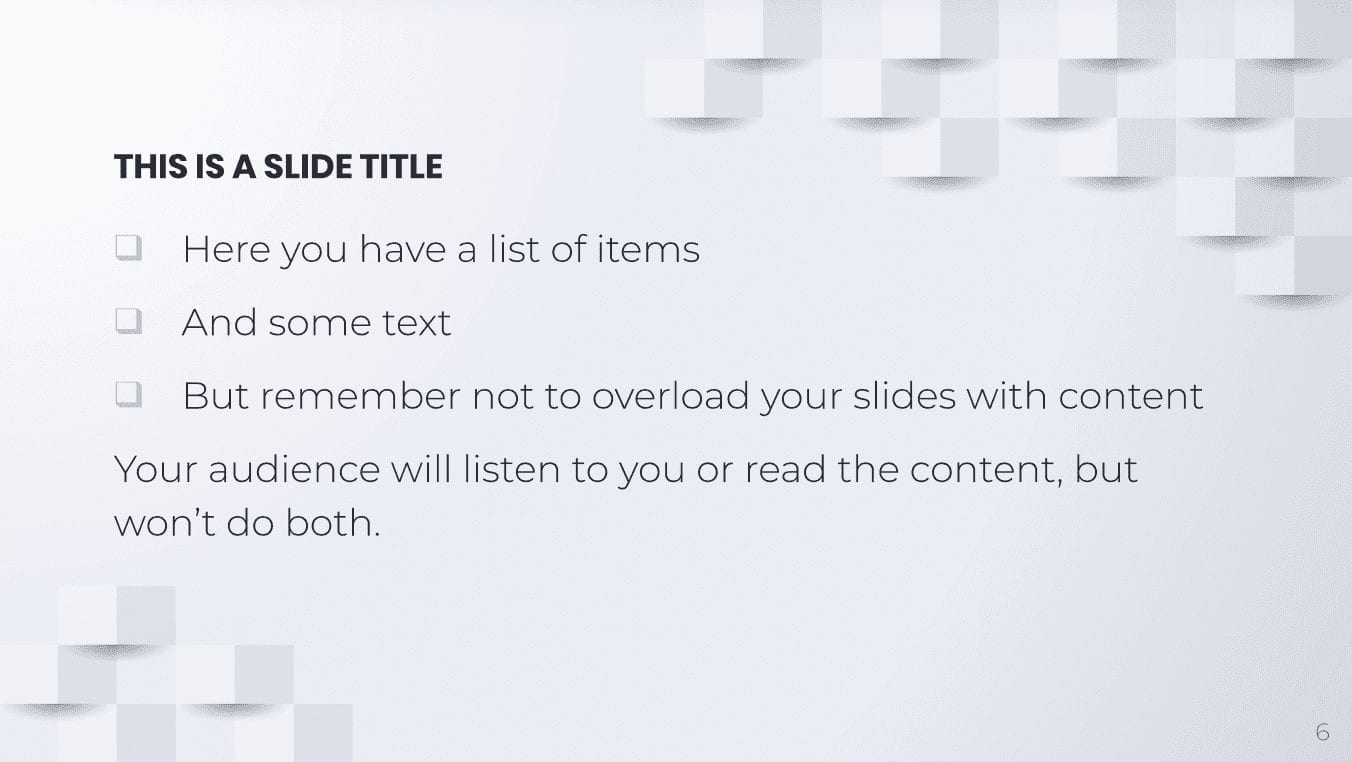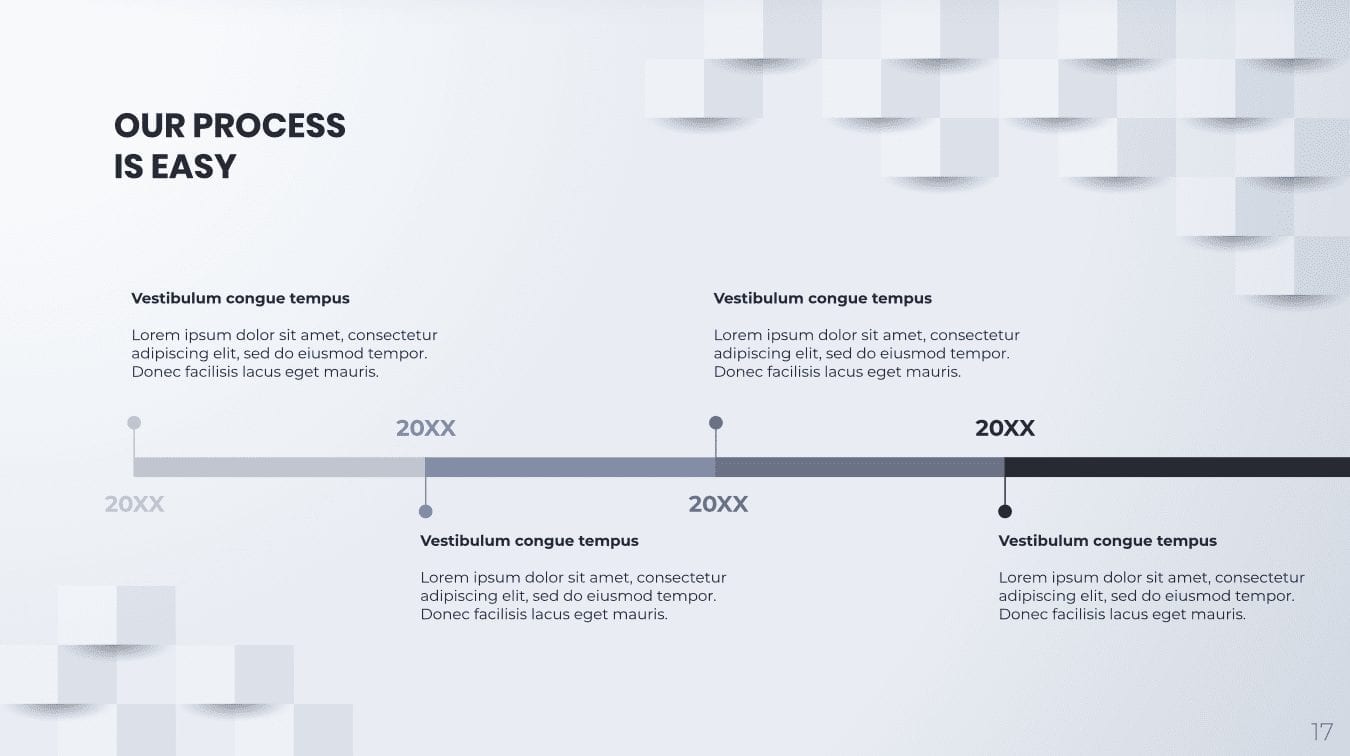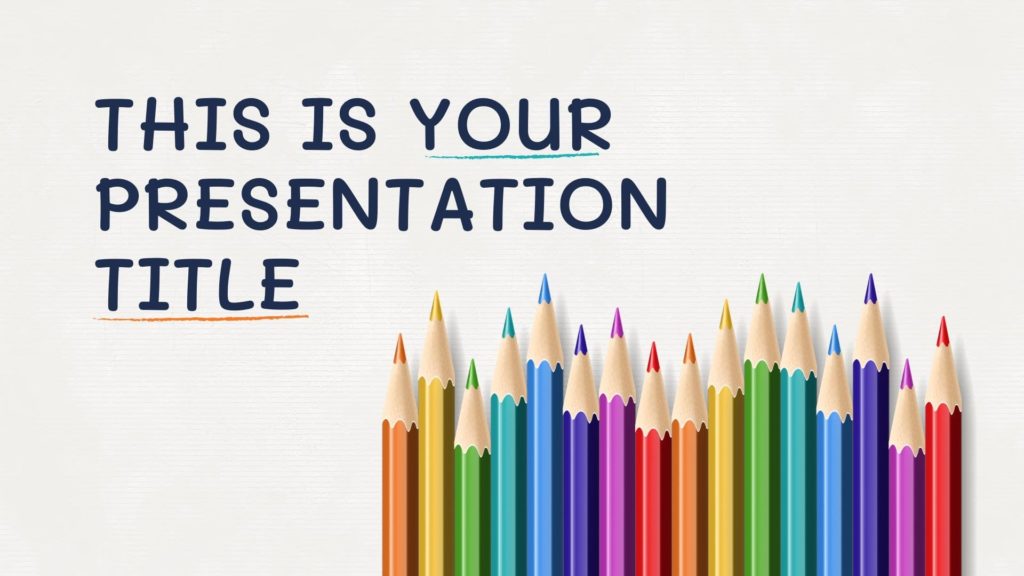 Pricing is based on your selection of the variety of supported devices, OSs, and applications, as well as the number of templates needed by your organization.
Customized WordPress Themes
Your website needs to reflect you, your mission, and your values. Themes in the WordPress marketplace don't always work the way you need them to, so we redevelop existing themes and even create some from scratch to provide exactly the functionality you require and properly express your brand and values. By the way, this is included in our Website Jumpstart Package, which bundles everything you need to get online with a new website.
Need a new website with hosting, a domain, and everything else to get you started? Check out Managed WordPress – a lifesaver when it comes to getting your brand online with dynamic and engaging content. Plus, designs are included!
Logo Design
One-time fee for a fresh logo design and the first two revisions are on us. We'll work with you to make sure your logo represents the values of you and your organization.
Design & Mock-Ups
Full-scale mock-ups and asset package, up to 2 revisions included with design
Logo Revisions
Any change to less than 50% of the design, including colors, fonts, layouts, and graphics
Brand Package
Profile and banner graphics for Facebook, Instagram, LinkedIn, and Yammer, plus email templates
Guerrilla Marketing
Need to get your brand on the streets? We can help design swag to give away and promote your brand – our pals at CustomInk and stickermule would love to help! Want to get started now? Here's a $10 credit to get some sweet die-cut stickers with your logo…

Click the banner above to claim your $10 credit with StickerMule. Smashstar Media may receive a referral credit if you choose to make a purchase using the link above.
Want some help designing awesome merch? Get in touch with our designers below for a quote and full timeline.