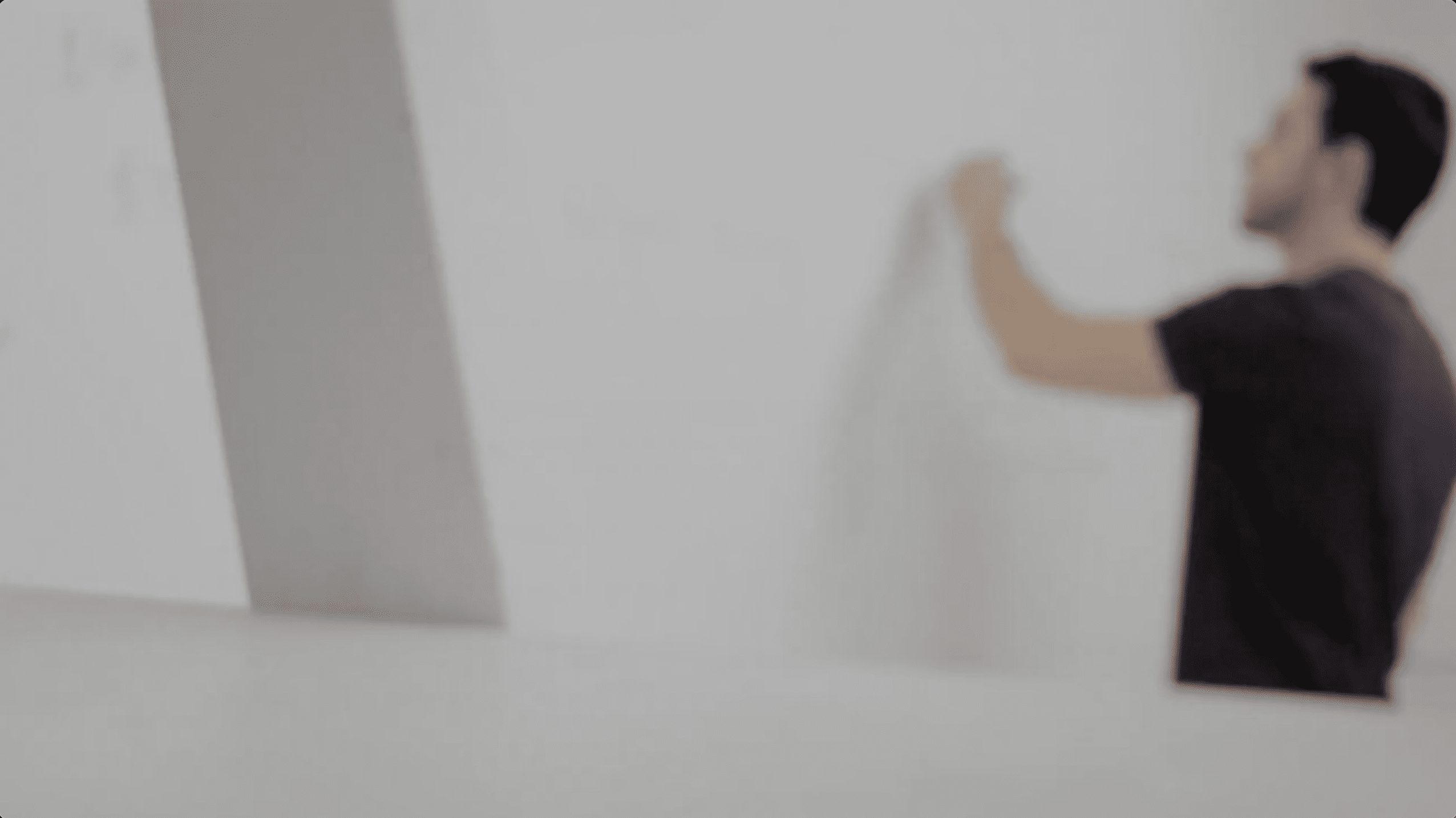 We bring creative ideas to life,
without breaking the bank
Our team of motivated developers and designers want the best for you and your business.
We're dedicated to providing personalized service and delivering beyond expectations.
Working Professionally with WordPress Core
With MWP Cloud, WordPress, Joomla, WiX, React, and Flutter
Providing Technical Support for Web, Desktop, and Mobile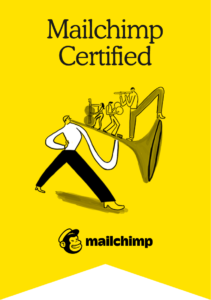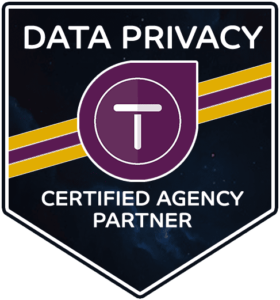 Our East Coast Team
Just your friendly, neighborhood spider developers, freelancers, engineers, and creative pros….
Evan ? ? ? ?
Owner, Project Manager, Lead Developer
Evan has built websites and provided IT support, repair, and management for almost a decade, starting all the way back in 8th grade. After going to school to study information systems, Evan now handles all data structuring and information-based projects within the company. While we no longer advertise device repairs, he still takes pride in bringing life back to older, potentially broken technology and making it hum again. Evan is also a local advocate for the MA Right to Repair legislation.
Favorite Movie: Close Encounters of the Third Kind
Mike ? ? ? ?
Account Manager, Bookkeeper
Mike is an accounting major working full-time at one of Boston's largest consulting firms, and is also an active investor in real estate, stocks, and crypto. On the side, Mike manages all of Smashstar Media's accounts on both the financial and business relationship side of things. His dedication is why we work tirelessly to keep him on for the long haul.
Favorite Movie: The Wolf of Wall Street
Nate ? ⌨️ ? ?
Senior Developer, Security and Deployment Consultant
Nate is truly a unicorn in his field – with experience in government, Fortune 100 companies, and other large-scale projects. Nate's professionalism and skills make him quite the popular developer in the greater Boston area, so we appreciate any and all advice, consulting, and auditing he has time for. Nate provides oversight into our Cloud infrastructure and weekly security audits. In his free time, when he isn't working one of many other jobs, Nate can be found enjoying time with his growing family, landscaping, or otherwise further improving his home.
Favorite Movie: Cool Runnings
Ryan ? ? ? ?
Developer, Drone and Site Photographer, Creative
Ryan is a hands-on tech guy, always interested in the latest and greatest coming out of Silicon Valley (and the SpaceX launch sites). His proven experience in on-site and remote IT, device and network administration, and general IT know-how puts him high above the competition. As his side-gig at Smashstar Media, Ryan oversees and has a hand in almost every development project, from planning and design to implementation and analysis.
Favorite Movie: Paul Blart: Mall Cop 2
Lindsey ? ? ? ?
Customer Success, Sales and Support, Sky Photographer
Lindsey is an architectural engineer that has provided services to numerous local businesses and design firms that literally fight over her skills. Lindsey's personality and care for our clients are what makes her job here so important – while we don't typically require CAD for our in-house projects, any of our clients that have the opportunity to connect with her can't hold back their compliments. And yes, Lindsey also enjoys jumping out of perfectly good airplanes. No one knows why.
Favorite Movie: The Nightmare Before Christmas
Erik ? ? ? ?
Content Editor, Creative
Erik is an Eagle Scout and AP student finishing up at Tantasqua Reg High School. He dedicates a majority of his time to after-school activities, helping around the house, and also working part-time at Panera. Erik helps out in his free time with ongoing projects to get some extra cash for college. If you're looking to hire such an amazing young professional, we'd be happy to pass along your information.
Favorite Movie: Avengers: Endgame
Alex ?️ ?? ? ⚖️
Content Editor, Creative
Alex is a decorated Scout and currently enrolled in the Carpentry program at Tantasqua Regional Vocational. He enjoys gaming on many devices and platforms, running on the track team, and playing with his pups. His knack for history and love of world powers has been the source material for many thoroughly engaging conversations. If Alex doesn't invent the next breakthrough device in home energy, we expect him to be running a country in the near future.
Favorite Movie: Avengers: Endgame
Our West Coast & APAC Team
Profiles coming soon!
EARTH1: Augmented Support Team
Profiles coming soon!
Our Strategic Partners
We've partnered with industry leaders and open-source pioneers to provide the best supported, actively maintained, and well-coded plugins and extensions to you at discounted rates
From Hardware to Software
Smashstar Media started out not just designing websites, but specializing in mobile device repairs. We brought new life to broken and heavily-damaged iPhones, iPods, iPads, and game consoles with digitizer replacements, battery swaps, and hardware refurbishment and repairs.
Once Apple and others started locking down repair tools and destroying the third-party parts marketplace, Smashstar Media pivoted to a more digital approach. We now offer complete digital solutions for nonprofits and small and medium businesses with email marketing, analytics, web design, social marketing, and the infrastructure to support it all.
Smashstar Media now offers a handful of SaaS solutions based on both open source platforms (WordPress, Drupal) and proprietary, custom-built software (PHP, Java, Python, Swift).
Completed Projects
Websites, Infrastructure, Security Auditing, Augmented IT, and Mobile Device Management/Repair
MyChoice Pantry Manager
New web-based app for MyChoice pantry managers to handle incoming orders, manage inventory, and more – available now in all MyChoice PWAs (Android, Windows, Chrome) and coming soon to the App Store.

MWP Cloud Domains
You can now register existing or purchase new domains right from the Hub! Our updated DNS manager makes setup a breeze, and domains set up through us are automatically configured AND include SSL certificates.

Mental Health Collaborative Refresh
Upgraded cloud infrastructure, WP management and hosting (Moved from MWP Cloud Standard to NonprofitPress); New donation forms, integrated store, improved mailing list integrations and analytics

Pets (beta) – available in TestFlight!
Someone asked us how Apple would implement an app like Home or Health, but for your pets. Our answer is the new Pets app, coming soon to the App Store, with "Pets+" launching mid-2023.

MyChoice Pantry Version 2.0
Complete overhaul of the back-end and underlying databases – the new MyChoice offers a truly streamlined onboarding process for new and returning clients, better preference selection modeled on other online stores, new pickup manager and scheduling options, and so much more in the updated mobile apps!

NonprofitPress 6.1
New features and pre-installed plugins to make your nonprofit's website more engaging and increase donations

MyChoice Pantry on the App Store
Official launch of MyChoice Pantry on Apple's App Store for iOS, iPadOS, and macOS with Apple Silicon, bringing push notifications, messaging, and more native features to clients with Apple hardware.

IAFSA / Alumni House
Redesigned and fully-custom implementation of custom post types, fields, and functions to add scholarship search and applications to the IAFSA website, laying the groundwork for an even better experience late-2022.

Team Sharing Inc.
Total overhaul – rebuild of the existing WiX website on WordPress, adding community management, user profiles, donation management and self-service portal, online calendar with registrations, and marketing integrations.

MyChoice – The App for Food Pantries
Official launch of the MyChoice platform and web app, open to all US-based food pantries for order management and pickup coordination. Also the beginning of our native app development for iOS and Android.

Tenant Proxy
Acquisition and initial integration, server-less cloud infrastructure design and deployment

TJX Companies / A Place to Turn
A revised and updated co-branded donation portal for TJX employees, notification relay, and matching

Bridgewood Storage Units, LLC
Complete WordPress customization and theme/plugin development to add rental unit management, automatic invoicing, online payments, and self-service portal for their customers.

Mental Health Collaborative
Upgraded cloud infrastructure, WP management and hosting

MyChoice BETA
Public launch of beta testing with our partner pantry, A Place to Turn

IAFSA / Alumni House
Upgraded cloud infrastructure, website redesign, WP management and hosting

MetroWest Nonprofit Network
Cloud infrastructure upgrades, SSL rollout, Google Cloud integration

A Place to Turn
First deployment and initial rollout of PantryPress + MyChoice Web App

Mental Health Collaborative, Inc
Online 'virtual' training registrations, waiting lists, and event management

TJX Companies / A Place to Turn
Co-branded donation portal for TJX employees, notification relay, and matching

Real Life Fitness
Refreshed website, online classes with videos, user registration, COVID screening

A Place to Turn
Redesigned website, upgraded WP management services

Mental Health Collaborative
Give donor management system configuration and web integration

Jimmy D's Ice Cream
DoorDash integration, order links on website, optimized mobile menu viewing

Bridgewood Storage
New website, framework development, mailing list, WP management/hosting

Melissa Davis MDS Campaign
Website, shared Spotify playlist integration, stories, photo albums

Charge Through COVID
New website, donor management system integration, WP management

Veruna, Inc
Website upgrade and custom development, security audit, and backup integration

Dubrey, Culliton & Associates, LLC
Refreshed website, migration to MWP Cloud, rebrand package

Mental Health Collaborative, Inc
New website, DNS, Workspace, Mailchimp, and WP management/hosting

Veruna, Inc
Salesforce administration, process documentation, consultation, and SF Communities development

Swissnex Boston
Device configuration and deployment, MDM administration, WinServer 2008 to macOS Server/Jamf

Taylored Career Coaching
Website development, scheduling, online payments, WP management/hosting

Siemens Healthineers
MacBook configuration and deployment, MDM administration

Framingham State University
Registrar course add/change process documentation, form redesigns

A Place to Turn
Hosting and development consultation, WP management, Give donor management system integration

Tantasqua Reg School District
LDAP, WinServer, MDM consulting, as well as hardware (iPad) repair

MetroWest Nonprofit Network
Website redesign, optimization, technical support, WP management

Dubrey, Culliton & Steglitz, LLC
New website, branding package, domain, hosting, mailing list, WP management

Real Life Fitness with Christine
Basic WP site with scheduling and class calendar, WP management

Jimmy D's Ice Cream
Basic landing page site with hosting, email, and mailing lists

Tantasqua Reg School District, Brookfield Elementary
MDM and hardware support of 40 iPads for students/teachers

Sims Premier Fitness
Website overhaul, management, POS support/integration, online member portal

Angel House Designs
Website development, hardware/POS support