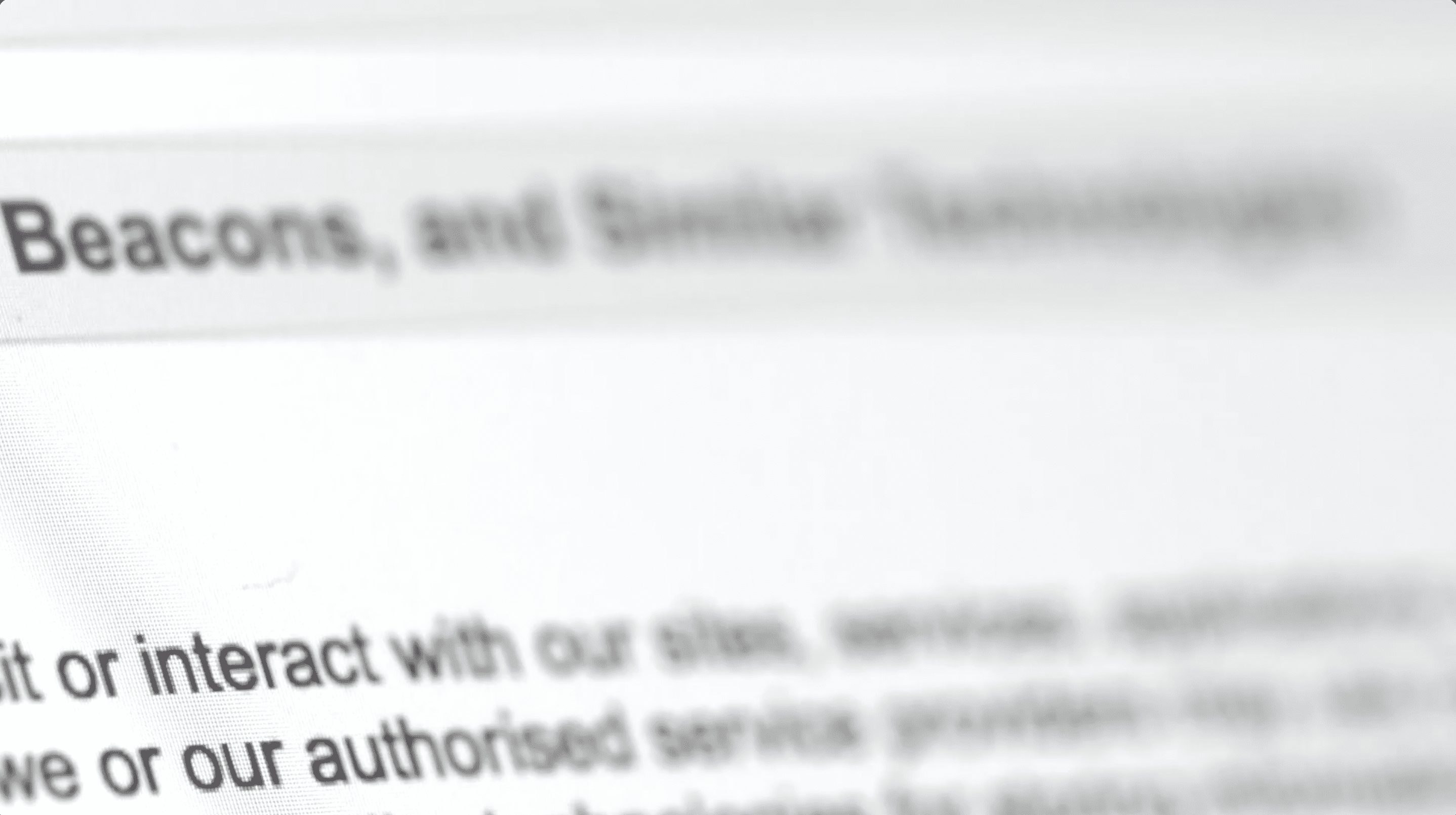 Policies for your website that automatically update whenever the laws change.
Written and updated by real privacy attorneys… not robots.
Set it and forget it.
Quickly generate and embed all the policies you need for your website.
Then walk away, we take care of the rest. As the law changes, Termageddon will automatically update the policy for you and notify you of the change.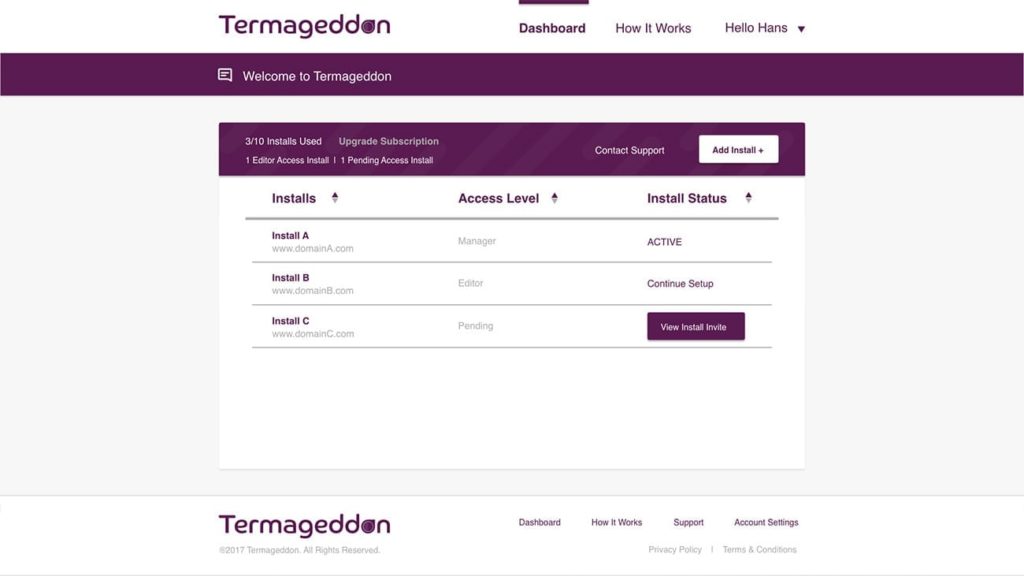 Get alerted when new privacy laws go into effect.
The California Consumer Privacy Act (CCPA) went into effect on January 1st.
Penalty for non-compliance is up to $7,500 per infringement.
Complete Setup in 3 Steps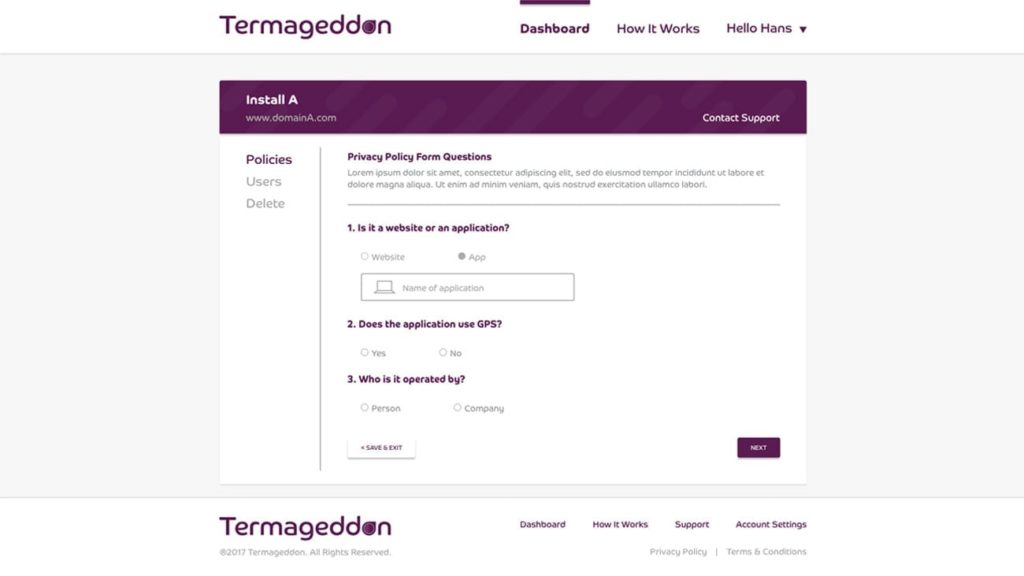 Buy a license for each website or application needing auto-updating policies
Answer a few quick questions about your business and website
That's it! Your policies will be updated whenever the laws change
The data privacy experts at Termageddon will verify that they have everything they need to make sure you're covered. Then, our team will get the code from Termageddon and embed the policies into your website. Yeah, it's really that easy.
About Termageddon
Termageddon is a generator of policies for websites and applications. When the laws change, so do the policies, keeping your company protected and allowing you to focus on more important things.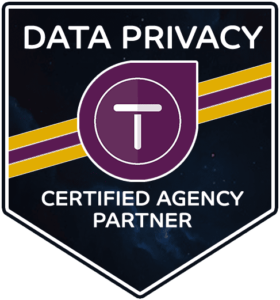 Smashstar Media is a Termageddon Certified Agency Partner and affiliate. We may make a commission on sales referred by our website.