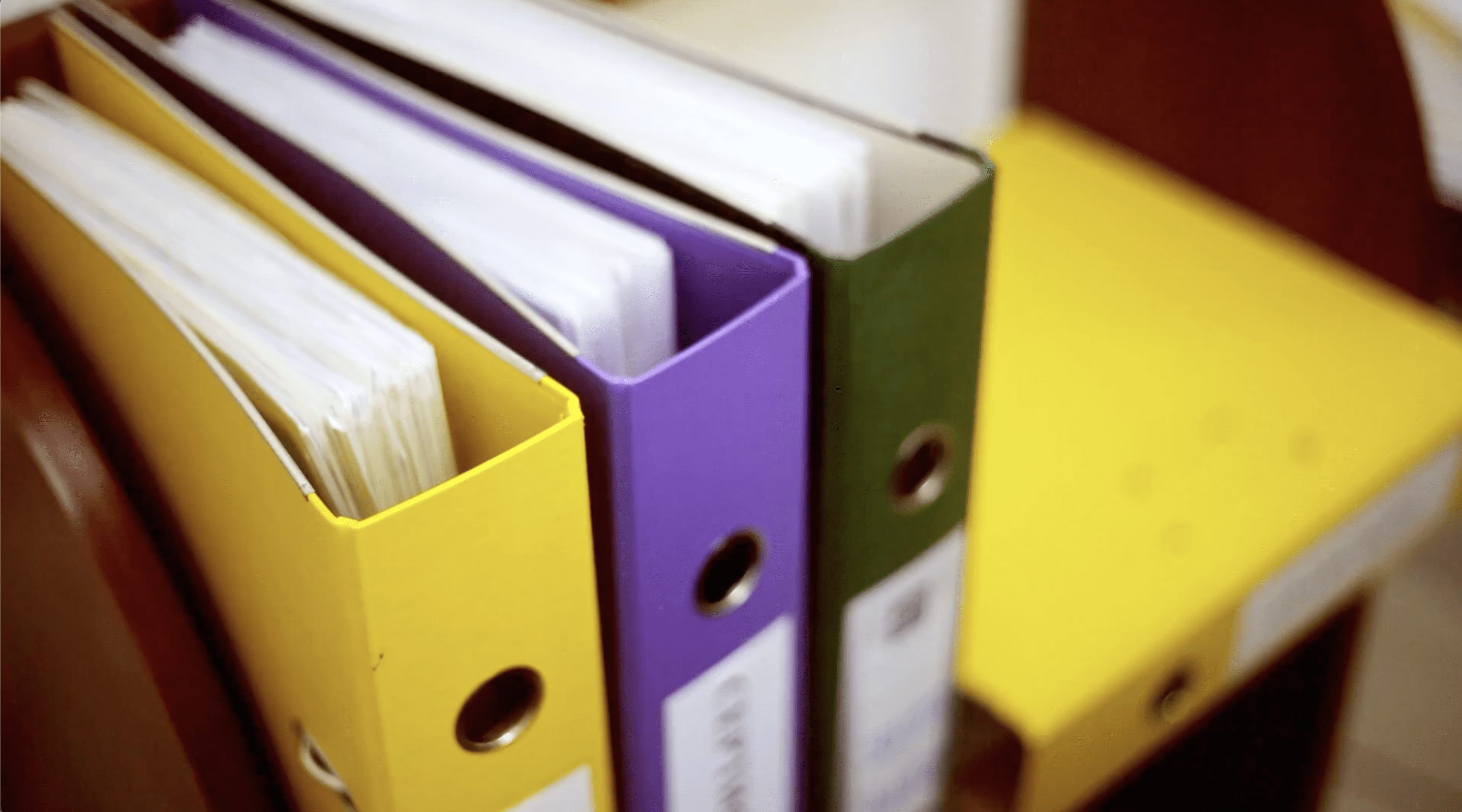 How up-to-date are your onboarding guides?
It's time to start using documentation that evolves as quickly as your software.
Never out of date.
Stop paying for white-label documentation that becomes outdated within months. In the SaaS world, web portals and app interfaces change weekly, requiring many hours of writing and editing to keep guides and instructions up to date.
Our live documentation is revised as often as the software it's supporting. Login pages, menu trees, and even company-specific notes and warnings are included and updated regularly.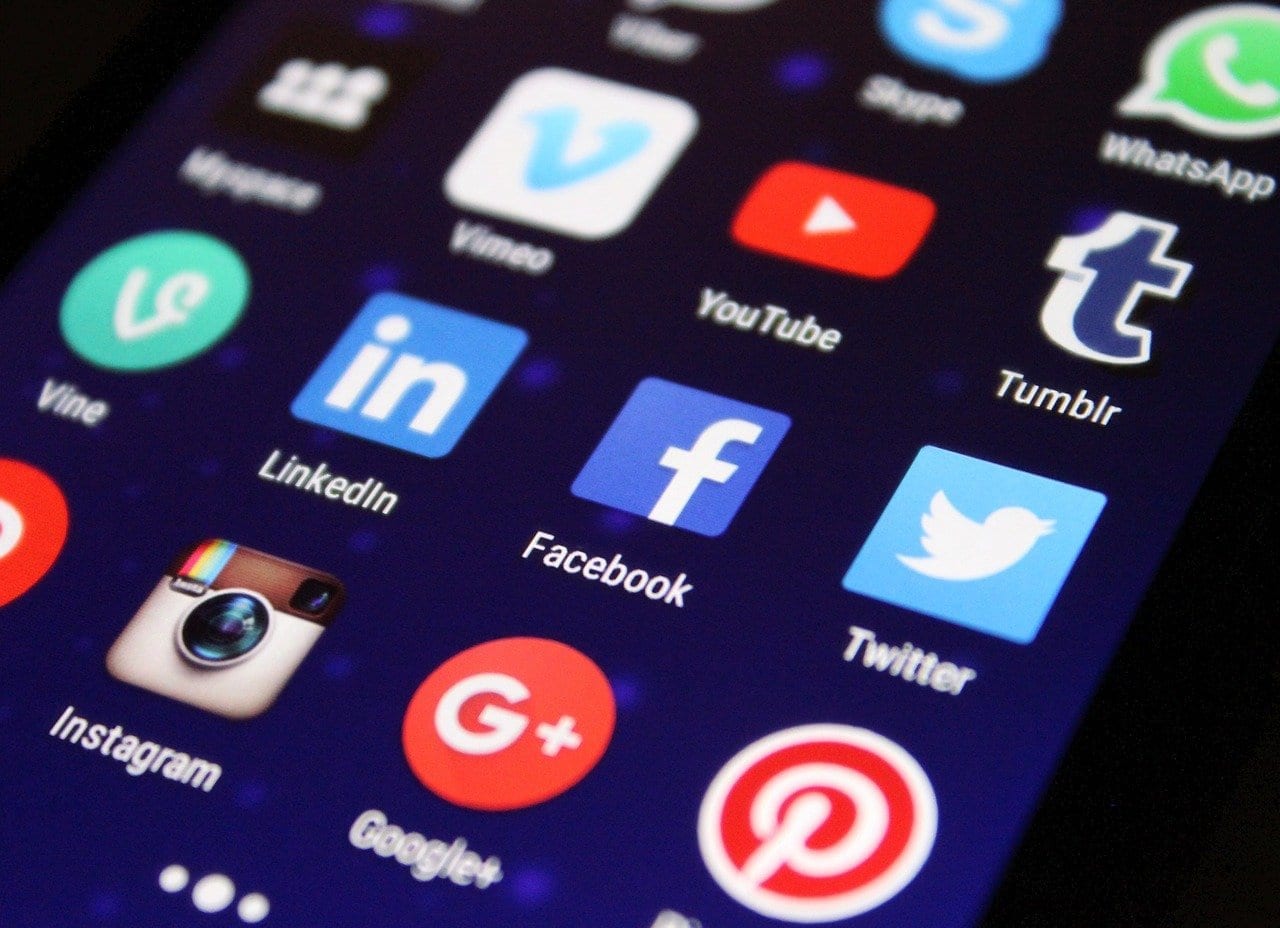 All the Apps. Services. Devices.
Workspace Apps, Services
Cloud Console
Classroom, Homework
Meet and Voice
chromeOS, cast, AndroidTV
Apps Made by Apple
Macs (Ventura+)
iPads (iPadOS 16+)
iPhones (iOS 16+)
Audio, Home, More
Office 365 Apps, Services
OneDrive, SharePoint
Teams, Skype, Xbox
Surface Hardware
Windows 10, 11
VIZIO Displays
Intel NUC Displays
Logitech Peripherals
UniFi APs, Access, Protect, ID
Netgear, Linksys, Cisco
Intuit Mailchimp
Stripe Payments
Meta Business Manager
PWA Builder
FileMaker Pro
WPMU DEV Plugins (Pro)
Advanced Custom Fields
Ultimate Member
GiveWP Donations
Post SMTP, SendGrid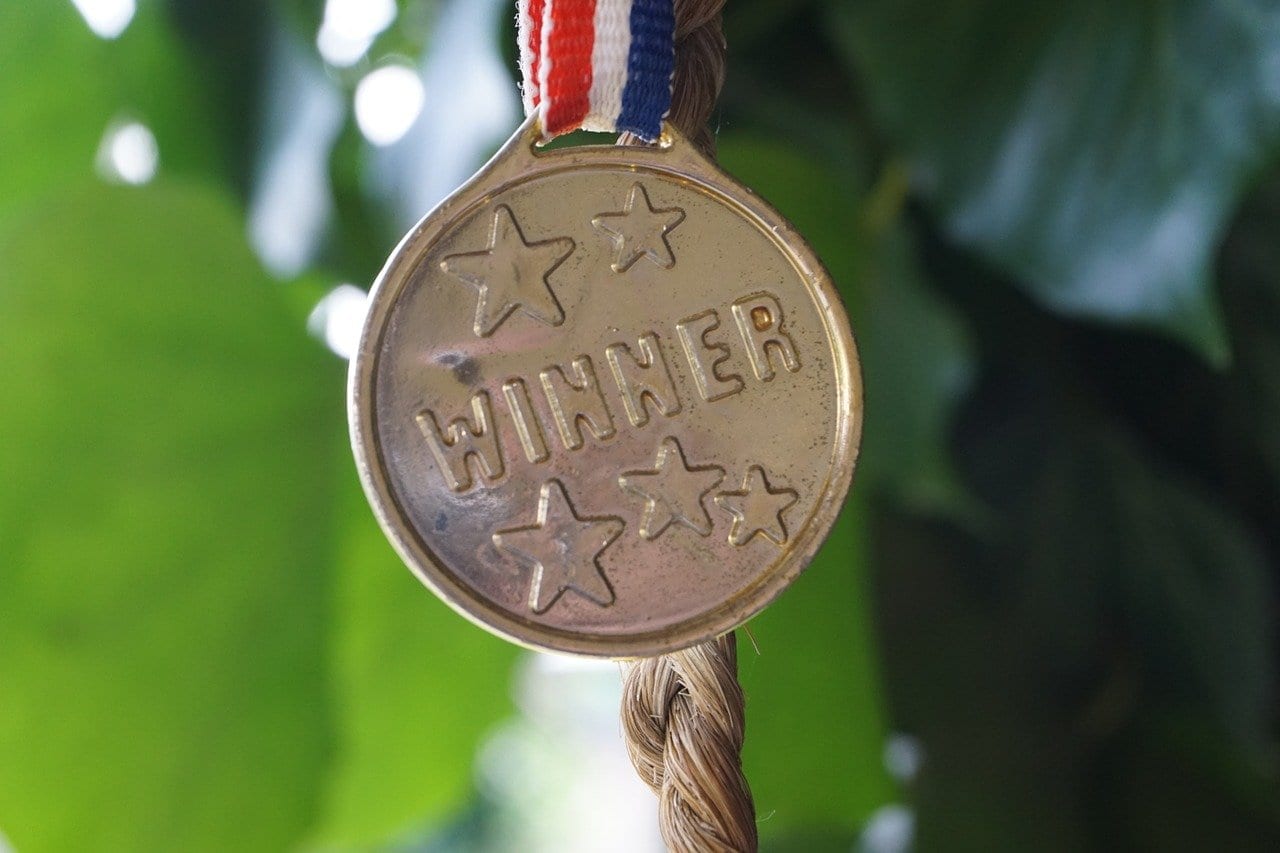 Rewarding progress.
Gamify your onboarding process – let new employees earn badges and build skills while setting up their systems and accounts. Managers can track multiple employees' progress and assign material to teams and individuals. PDF certificates can be customized and automatically distributed by email.
Simple, straight-forward pricing.
Live documentation licenses are per-seat, with unlimited access to available content. Prices below reflect the monthly cost per user when paid annually.
Free
Coming soon
Team
Starting at $9 per user
Up to 10 seats
Org-based hints
Plus
Starting at $29 per user
Up to 50 seats
Org, User-based hints
Up to 50 custom docs
Enterprise
Starting at $59 per user
Unlimited seats
Org, Role, User hints
Unlimited custom docs
SSO Integration
Dynamic pricing is available for enterprise customers with more than 500 seats; Licenses for seats 501+ will be paused if no activity is detected within the billing period.