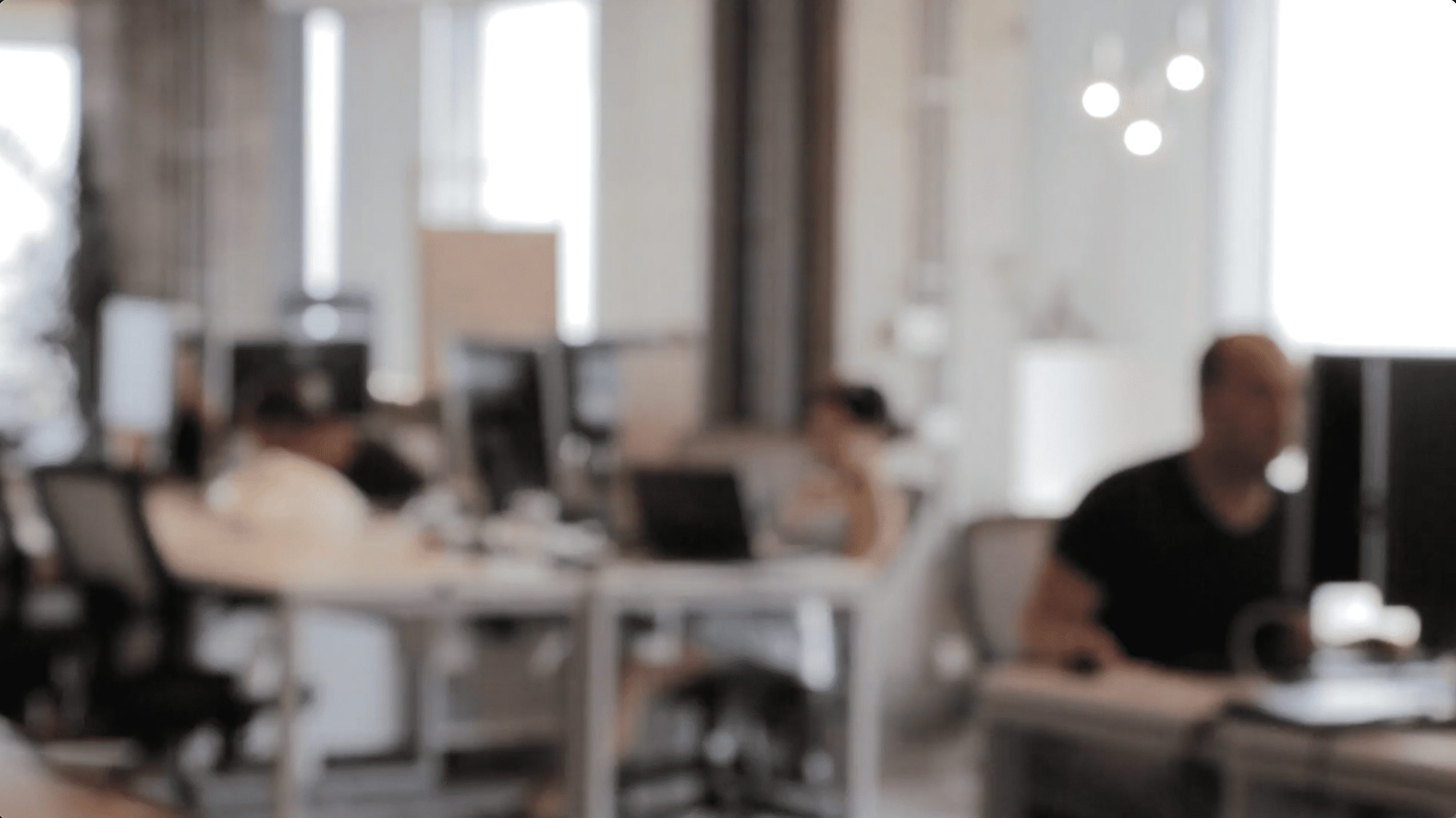 Work with technology.
Digital-first solutions built for business. Customized for yours.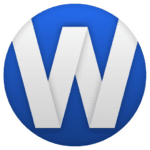 Take Control of Your Content
Web hosts suck. So we did things another way. A smarter way.
Managed WordPress (MWP) Cloud does away with traditional web hosting. You get your own server with near-root access to build anything – and scale. With numerous resource tiers and custom infrastructure bundled with first-class support and expertise, MWP Cloud handles all the "backstage" work so you can focus on the show.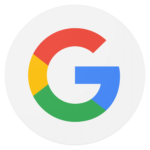 Go Digital Everything. Backed by Google.
Get business-class email and collaboration tools from the industry leader in cloud productivity. Google Workspace for small and medium businesses can improve communication and significantly streamline operations. You'll get access to Google Drive, Meet, Calendar, Apps, Analytics, and Gmail for business with your own domain. Licenses can be mixed and matched per employee to optimize costs, and transferred or increased when changing your team.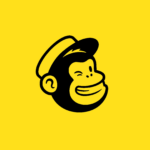 More than Marketing.
We've partnered with Mailchimp to bring the most popular email and social media marketing tools to our clients. With Mailchimp, you can manage audience lists, send targeting email and social campaigns, connect with new and existing customers, and monitor performance and ROI.
Mailchimp is also integrated with most of our services and extensions. Sync cart data with WooCommerce. Grow your audience with Hustle Pro. Let subscribers manager their preferences directly on your site. The possibilities are technically limitless.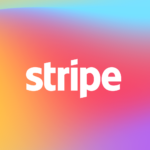 Online Payments and eCommerce
All of our managed websites support integration with PayPal and Stripe right out of the box. That means you can accept one-time payments, have an on-site invoice payment system, or even your own online store. And the best part? No additional processing fees!
* Smashstar Media does not charge additional payment processing fees. Please refer to Stripe or PayPal for current rates and fees, or reach out to our team with any questions.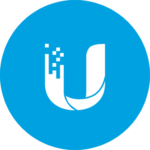 These Guys Quit Apple.

Look at 'em Now.

Never run into network issues when transferring files or streaming content. Our enterprise-grade networking solutions will cover your entire office, storefront, or outdoor space with networking capabilities. Guest portals allow customers to get online without coming anywhere close to internal equipment and systems.

A modular Ubiquiti network will scale with your business to balance security and affordability. Advanced tools allow for wireless network optimizations and automatic tuning to provide top speeds to everyone. Hell yeah.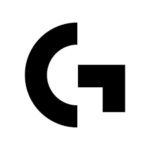 Plug and Play Spaces
Charge points, display connectors, and wireless connectivity allow anyone to use any conference/shared room within your business. With partner solutions from Logitech and Ubiquiti, our packages integrate with FaceTime*, Microsoft Teams, Google Meet, Brave Talk, and Zoom. Additionally, allow employees or guests to book rooms and equipment, with everything automatically configured and ready to go when they arrive.
* FaceTime integrations require an Apple Business Manager account or Apple Business Essentials subscription.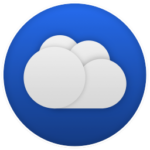 Off-Site. Secure. We Got Your Back[Up]
If and when disaster strikes, you'll have everything you need to restore and resume business in a matter of minutes. On and off-site backup solutions protect your business data from malware, fires, electrical storms, outages, and more. When you have backups of backups and duplicates of those backups, there's nothing that can stop you.
Documentation Comes Alive.
Docs that update as quickly as your software; LiveDocs brings a breath of fresh air to modern documentation. All software and services available in Managed Cloud include a collection of LiveDocs, and you can easily add your own! LiveDocs for enterprise includes a feature-rich React-based editor which supports copying and pasting from Google Docs and Word documents.