No need to share profits with a third-party
Get your own order-ahead pickup or delivery website without fees or unnecessary partnerships
Reservations – Ordering – Screening – Payments
all online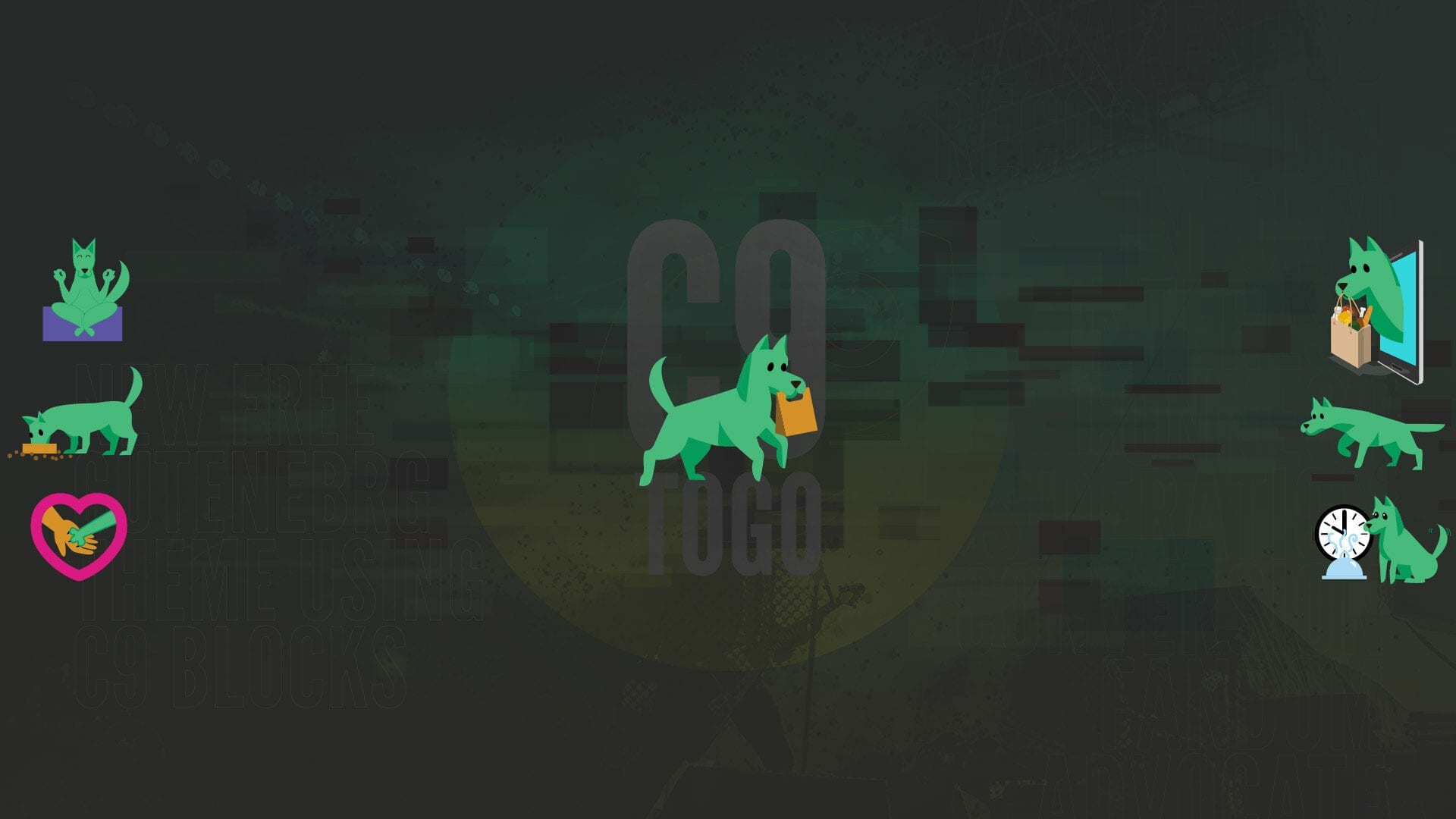 Meet TOGO, a Delivery and Pickup Focused eCommerce Solution for Restaurants, Breweries, and Dispensaries
Image and marketing credit: Covert Nine
The Killer Features
1 PICKUP OR DELIVERY: Built-in. Your restaurant, your rules. Set delivery zones with specific fees, rule-based discounts, and more. No additional fees on top of your payment provider.
2 CONTACTLESS option when customers opt for delivery – extra fields allow for additional delivery instructions. Keep your drivers safe with gratuity prompts at checkout.
3 NO FEES – Yes, seriously. You can provide an order-ahead service to your customers without breaking the bank. Plus, our team will set everything up for you! It's a win-win-win!!
From the COVERTNINE Team…
POSTED ON APRIL 19, 2020 BY COVERTNINE | READ FULL ARTICLE AT COVERTNINE.COM
The last fifteen days the C9 team has been hard at work drawing, designing, coding, writing, and testing a concept tailor-made for food and beverage concepts who need online ordering.
FoodRunner was the original name, but that didn't feel quite right.
We worked through a few text-only logo concepts, but it wasn't really coming together the way we wanted. It was too sterile. Fortunately for us, the extremely talented Mallory Phillips made us a much better logo, and more importantly, the lovable doggy you see now. We named the doggy and the new WordPress theme, Togo. (Toe-go, or Too-go.)
Togo is a web app that gives any restaurant or brewery pickup and delivery capabilities. It's built with WordPress and WooCommerce – already used by thousands of restaurants and other small businesses. It can either replace your existing site, or work as part of it.
Togo, the dog is full of authentic, positive energy. She's based on Tim's 16 year old black lab, who ironically does not at all like food delivery drivers.
But enough about our cute little doggy, what's more important is what she represents, which is a website that's designed for restaurant-goers to order from, and for restaurateurs to manage themselves.
It's no secret: most restaurant websites are not very good. They're even harder to work with.
That's not the case with Togo. She runs on the new block editing system, and WooCommerce for managing orders. Even a total n00b could add or edit menu items on this site.
Why would you pay someone else 15-30% of your revenue to take orders from your existing customers?
You shouldn't, and now, you don't have to.
Want to learn more?
Get in touch with our team to learn more and request a free, fully-function demo for your business.