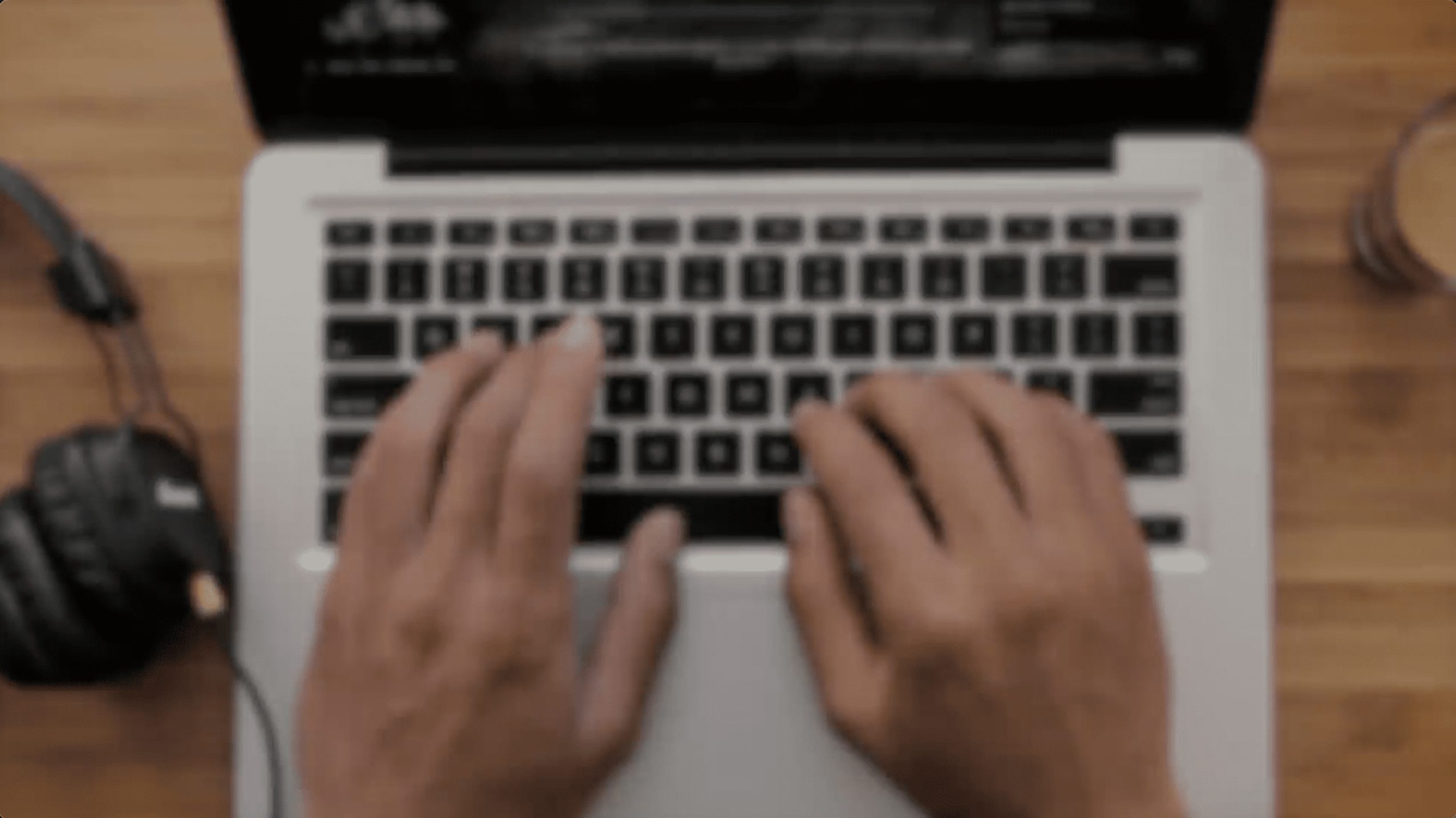 Solutions for the Home
From optimizing smart home technology to resolving WiFi dropouts
You know that person in your family everyone goes to for tech support? That person you ask why your TV isn't responding, why that email looks funny, or where those mysterious apps came from? We're those guys.
Our experience supporting our own families throughout the evolving "digital era" means we've probably been there, done that, and learned a thing or two from it. Now we're sharing that knowledge in the hope technology can make a positive impact in your family's day-to-day life.
Notice regarding on-site/in-person visits
For the protection of you and our team members, we ask that anyone feeling ill reach out to us and reschedule without incurring any fees or additional charges. We respect everyone's decisions regarding the COVID vaccine and appreciate your careful discretion when booking on-site or in-person visits.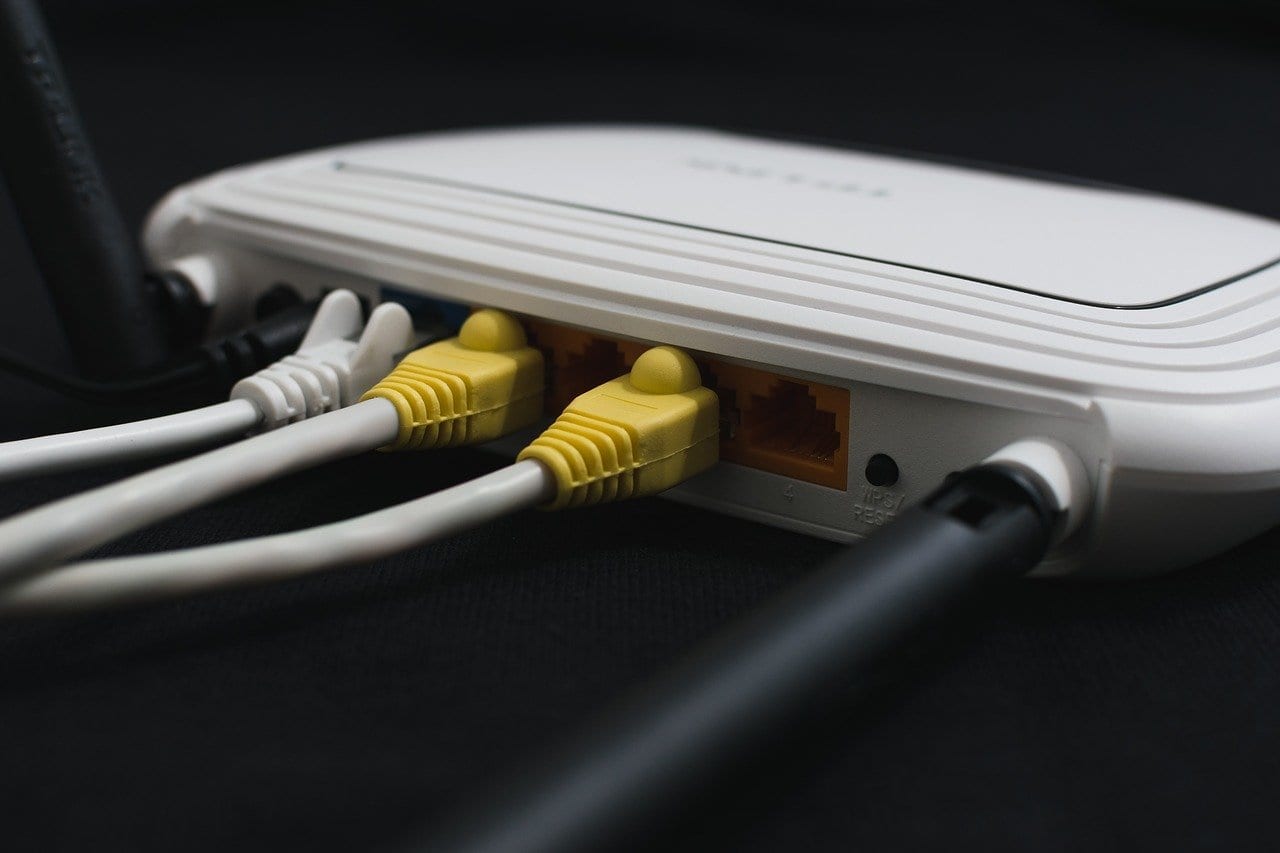 WiFi Audit and Solutions
Complete coverage in every corner of the house (and garage, shed, patio… you get it)
Time limits and filters for individual users and devices. It's okay, let the kids be mad at us.
Private DNS to prevent your ISP from snooping on your activity. Like, c'mon.
Media library sharing and streaming optimization – Welcome to Stream Wars, Season 1
"Fast lanes" for gaming PCs, 4K TVs, and all of your devices. You don't need to tell anyone.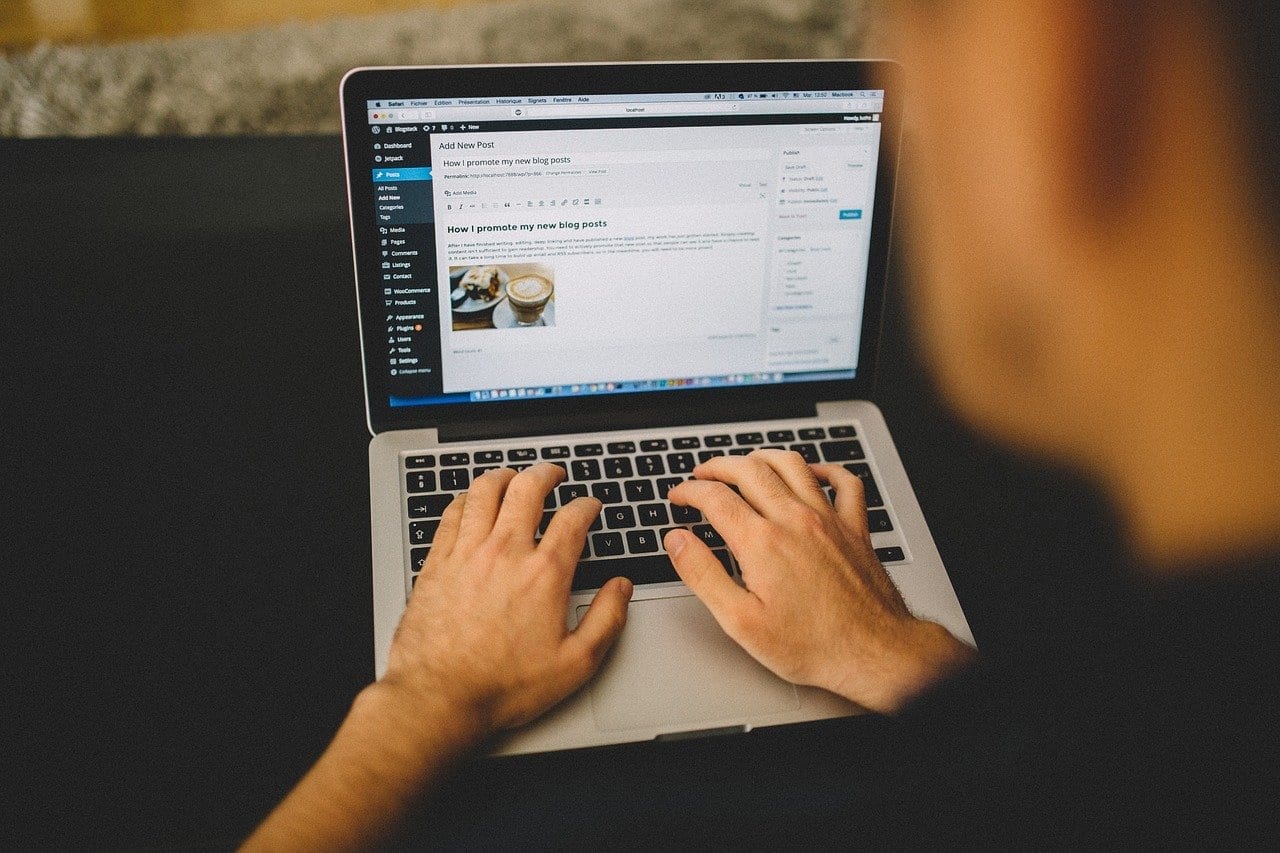 FamilyPress
Apple's Family Sharing tools are fantastic, and Google has offerings to match. But what happens when dad's got a Samsung, Mom's got something she can't remember the name of, and the kids all have iPhones?
FamilyPress is built on the world's #1 website-building platform: WordPress. We've stripped out all of the admin stuff and left behind a streamlined, point-and-click interface that lets you build photo albums, family journals, shared calendars, and even share files (no movies, though… nice try). You'll never have to worry about hosting, tuning, or backups. And with simple privacy tools, access to individual content can be managed with Public, Family, or Private privacy settings. Take THAT Facebook!
Sync iCloud Shared Albums, iCloud Photo Stream, and Google Photos
Sync Google Calendar, iCloud, Outlook.com, and calendars added to Apple's Family Sharing
Create private, shared, or public journals and blogs, plus embed content from 30+ platforms
Drag-and-Drop to make new pages, journal entries, and notes
View, edit, and manage content from any device – Support for Windows, macOS, iOS, and Android
Simple account management, supporting Sign-In with Apple, G Suite, Microsoft, and Gmail accounts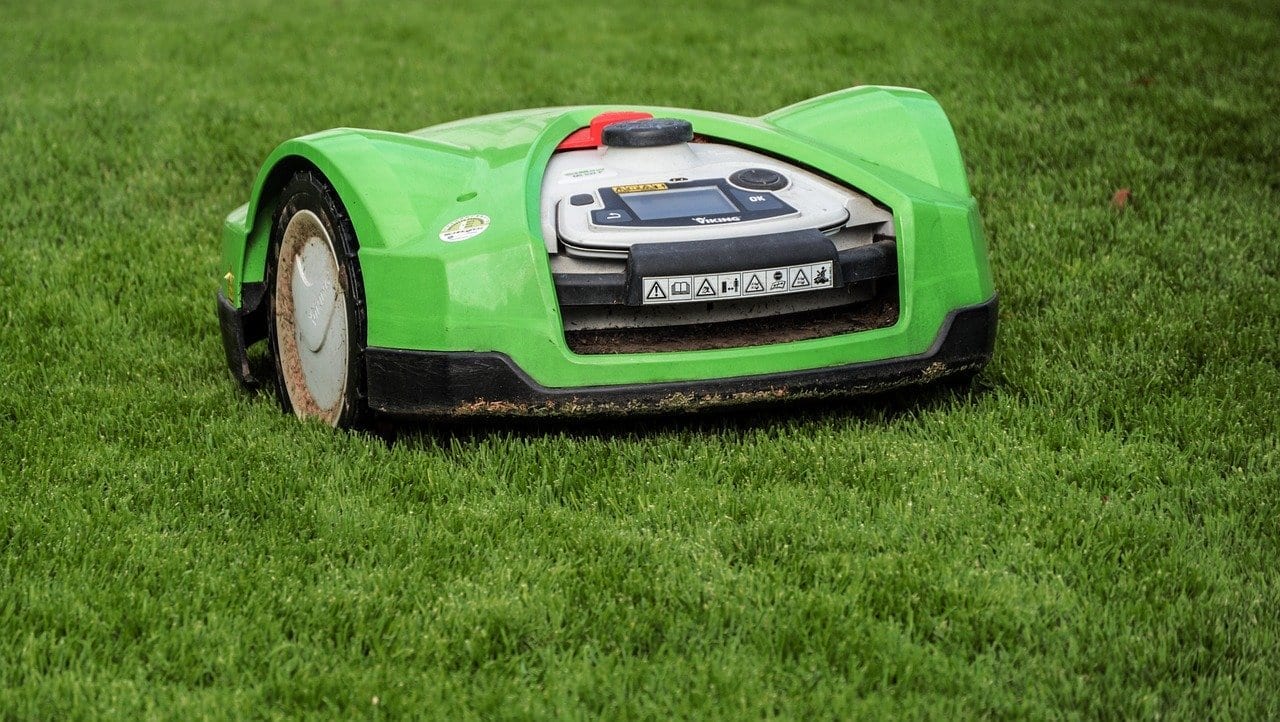 Yeah, that's a robot lawnmower.
Smart homes aren't just cool, they save time and money. And time is just money, right? So let's save you a lot of money!
We have a few team members eligible for the self-proclaimed title of "Smart Home Master." Whether you use Apple's Home app and HomeKit, Google Home, Samsung's SmartThings, or one of the many 1st party lighting and control systems from the likes of Lutron or Insteon, we have a solution that makes everyone place nice with each other.
Remote door monitoring and lock control, including video doorbell integration and mobile notifications.
Whole-home audio systems, supporting AirPlay 2, HomeKit, and Google's "Cast" service.
Streaming support from any device to any TV. Yeah, that is pretty cool.
House-wide intercom and notification system. No more excuses for missing dinner.
Integration with Plex, XBMC, AirPlay 2, iTunes Shared Libraries, Miracast, Google Cast, and Kodi.

tl;dr: you can watch or listen to anything, anywhere, from any device or in any room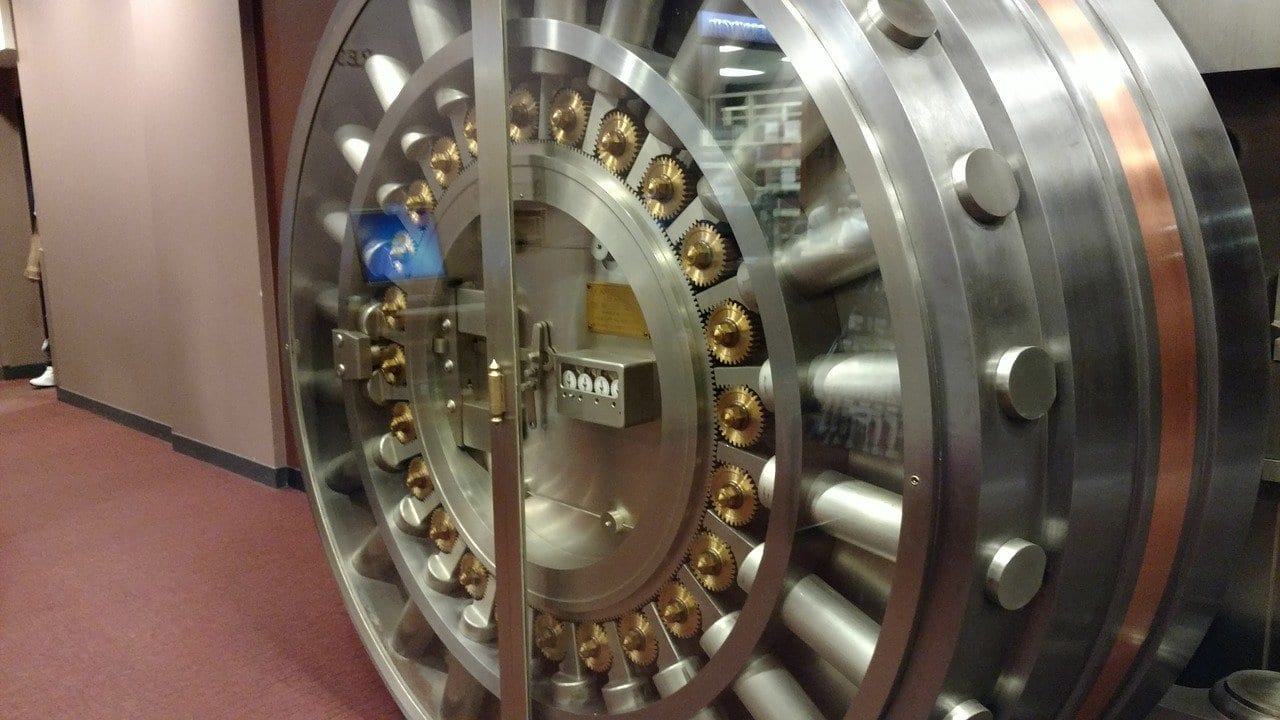 Your Own, Private Cloud
How many times have your run our of iCloud or Google Photos storage?
Why not keep the most recent and most frequently-accessed photos on-device, and secure all of your long-term photo memories in a secure, safe, shared cloud? That'll save some money. Well, lucky you – we did just that!
Back up photos, important files, and/or your entire document library or desktop
Share individual files and folders with specific people, with a public option available
Create "Vaults" for specific purposes with individualized access permissions
Add photos and files to your FamilyPress site with two clicks
Sync over WiFi, in the background, without having to click or do anything. Seriously.
– my mom would love this, tbh. I should've set this up for her like yesterday
Interested?
Get in touch with our team to ask any questions you may have.