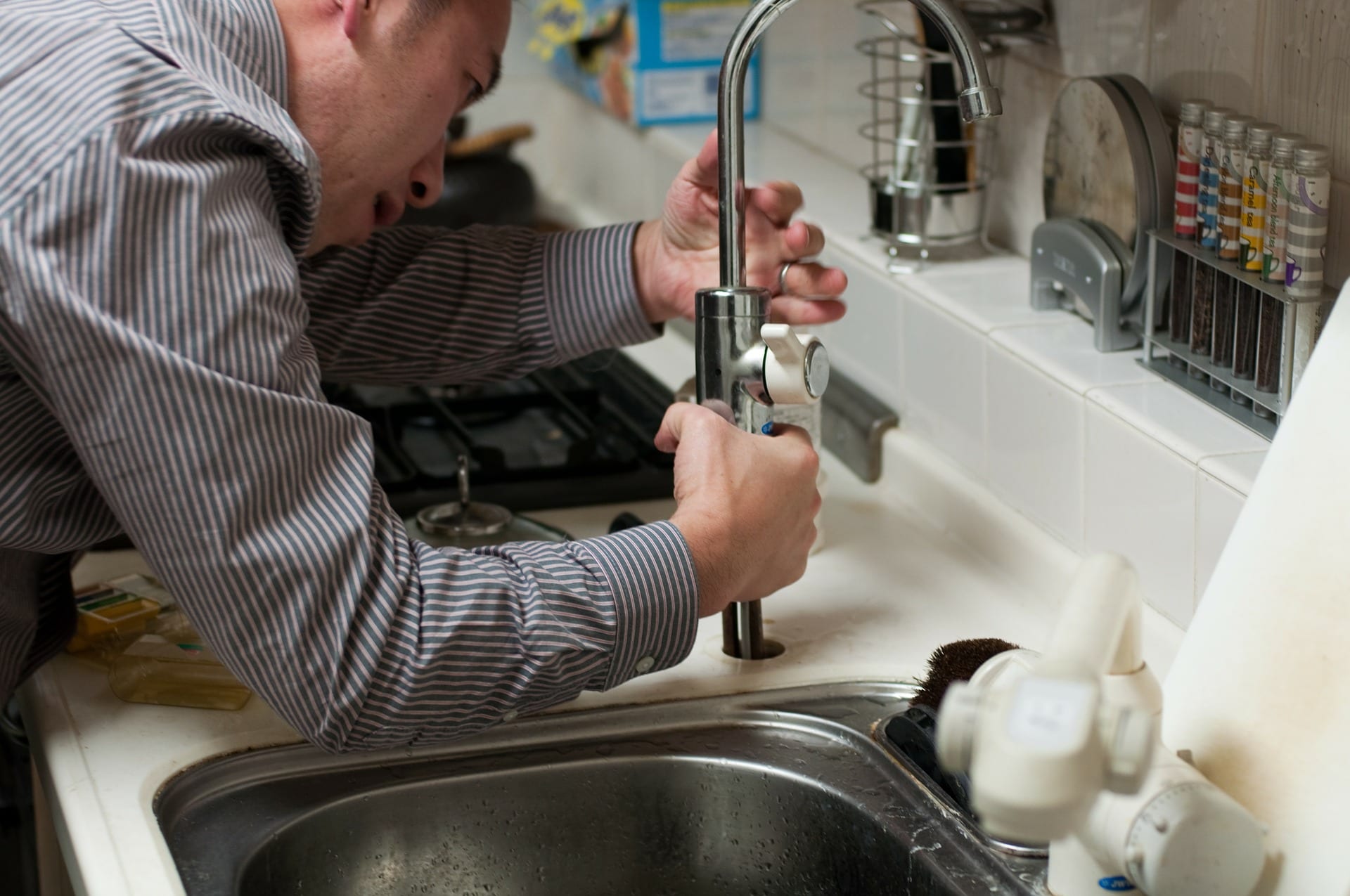 Not all landlords can keep up with maintenance.
Tenant Proxy is your middle-man when it comes to dealing with not-so-responsive management companies. Just tell us what your concerns are forget about it! We reach out to your landlord to resolve your concern in a timely manner so you don't have to.
What happens when I submit a concern?
Depending on your management company, we'll first reach out through their preferred contact method – form, email, phone, or mail. If we don't get a response within a timely manner, we reach out again. Then again, and again, every day until they respond – because sometimes that's just what it takes.
If your landlord needs access to your property or any additional information from you, we'll forward that to over and relay your response.
When your problem is resolved, we'll follow up with both parties to ensure everyone is happy. If not, the app will help you submit a formal complaint, take action with your state or county, and other options based on the nature of the concern.
Which management company provides this?
Unfortunately, no management company has. This is a private service offered through an app that makes the process a little easier for tenants to report problems and handle maintenance requests.
Tenant Proxy is in a private beta and currently supports the following properties/communities:
Avenu Natick (Natick, MA)
Halstead Framingham (Framingham, MA)
Cloverleaf (Natick, MA)
Lord Chesterfield (Framingham, MA)
Francis Crossing (Randolph, MA)
Forest Ridge (Fitchburg, MA)
East Shore (Providence, RI)
Hamilton Village (Framingham, MA)
Chestnut Place (Ashland, MA)
Andover Place (Andover, MA)
If you submit a request to join the private beta, you'll be able to add your management company's information and our team will add them to the list. The private beta is only open to tenants in MetroWest MA.
Will this cost more than therapy?
No – for the cost of a cup of coffee, you get an entire month without landlord-induced headaches.
Our pricing is based on the responsiveness of your landlord or management company.
"They Really Try Their Best"
Submit concerns
Guaranteed response
"Are They Actually Hiding?"
Submit concerns
Guaranteed response
Get a follow-up
"Next Step is an Attorney"
Submit concerns
Guaranteed response
Get a follow-up
File complaints
Submit Concerns
Using our app, submit your concern and we'll forward it and your information to your property's landlord or management company.
Guaranteed Response
We reach out first by your landlord's preferred contact method, then any method available if they fail to respond. If our agents are unable to get a response from your landlord, we'll refund your current month and provide all contact attempts (to be used as evidence in small claims, to forward to your attorney, or various other reasons).
Get a Follow-Up
If you (or your landlord) report that your concern has been addressed, we'll follow up to make sure you accept the resolution. If you are unsatisfied with the resolution, the app can suggest next steps or re-submit your concern.
File Complaints
If after several attempts your landlord is unable to resolve your concern, the app can recommend local governing agencies to report your landlord to. Call and email logs will be documented in-app for your reference, and can be automatically sent to select state offices and reporting agencies.