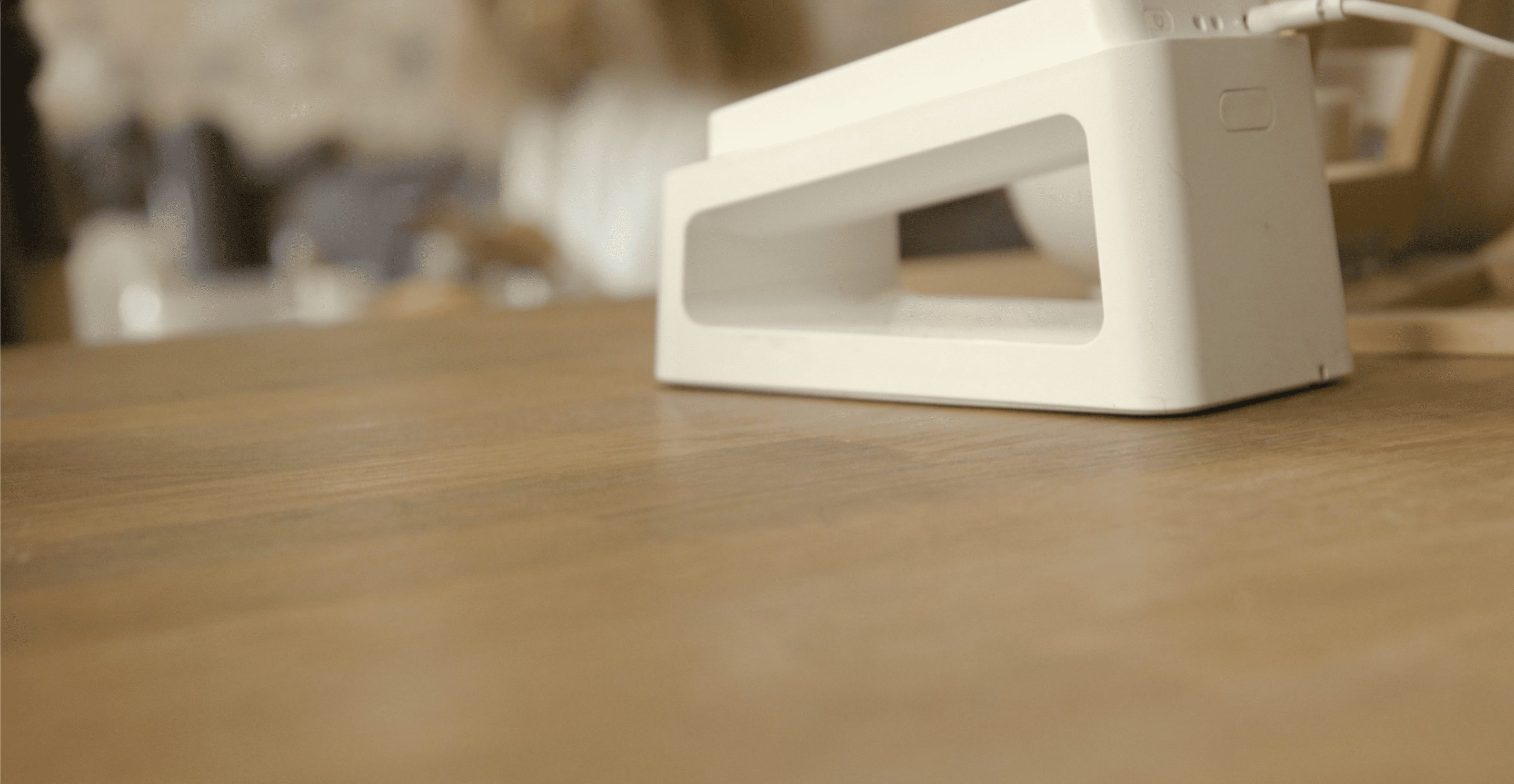 In-store and online.
Anyone can sell goods/services online – we make the most of it.
Integrate and Consolidate
We develop solutions for your business or organization with industry leaders – Stripe, Wave, and PayPal – to integrate and consolidate systems, data, and resources.
Get more data to make better business decisions – when all of your systems talk to each other, you get more useful data.
What We Offer
General support, technical support, and custom development for…
GiveWP
WooCommerce
Salesforce
Little Green Light
Forminator Pro
FileMaker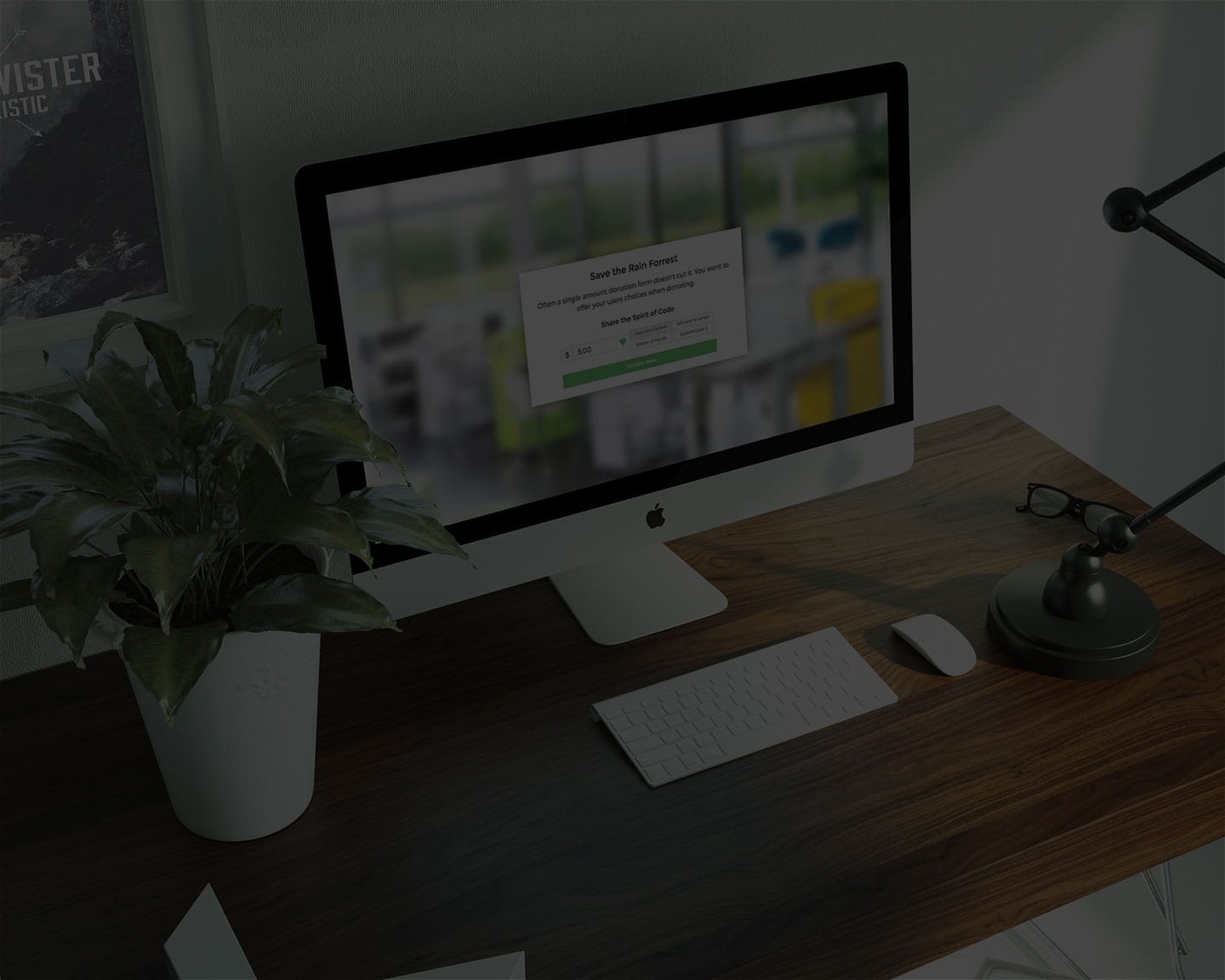 The Most Feature-Rich Donation Plugin for WordPress
Accept payments through PayPal, ACH, Apple Pay, and more, showcase contributors on your very own Donor Wall, send thank-you ecards to donors, and even allow tributes!
On top of all that, you get automated reports, recurring donations, and all other premium features included when you purchase through us.
Ready to make money?
Or just want to learn more? Get in touch with our team and we'll be happy to answer all of your questions.