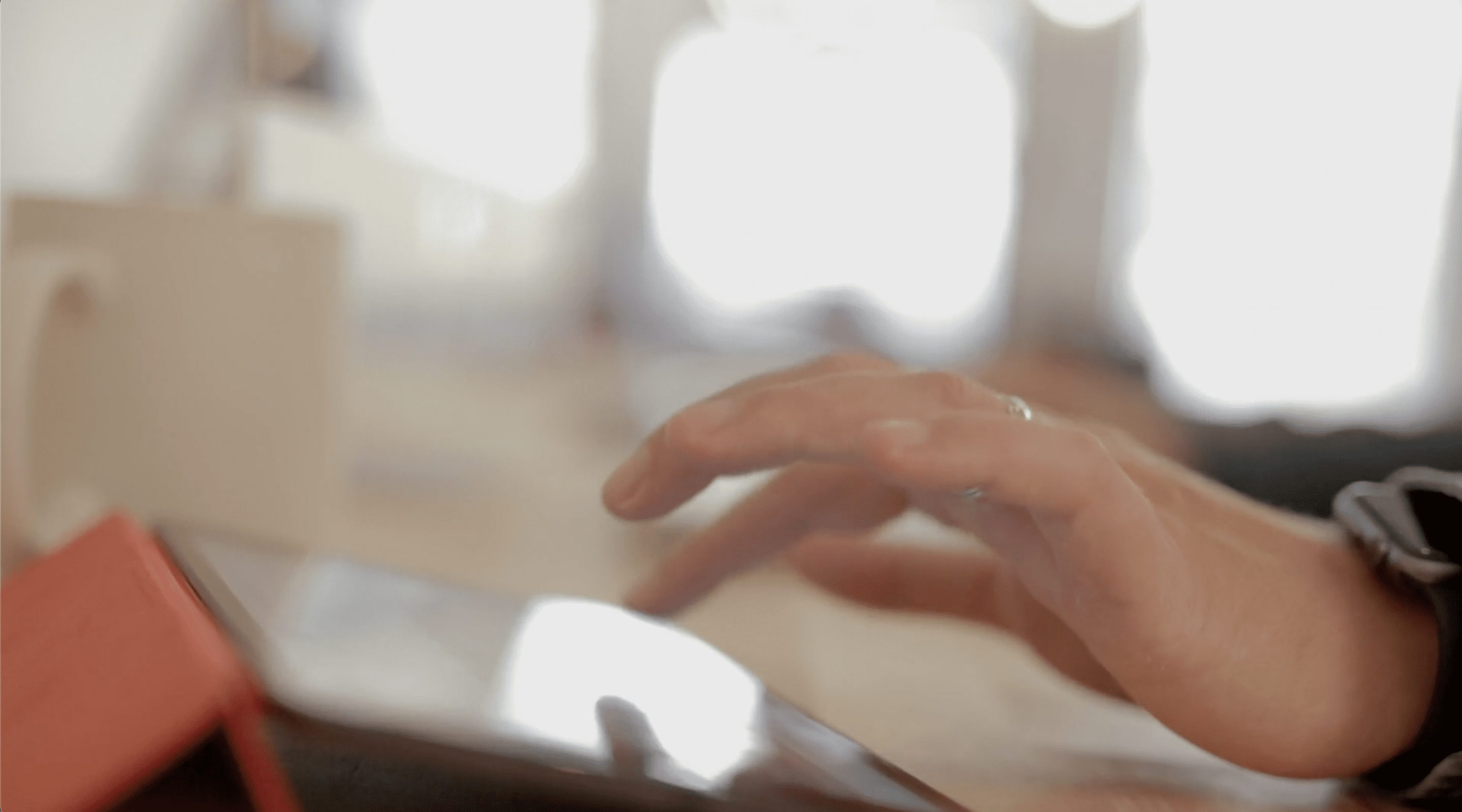 Device Administration
We'll keep your devices secure without having to babysit your team.
Drop Ship and Run
New team members get devices drop-shipped and pre-configured on wake. How's that for express onboarding?
Popular Features
Private app distribution
Account setup and sync
File sharing and backup
App catalog and licensing
Preconfigured VPN
Policy enforcement
Bring Your Own Devices
Get started with your existing devices – we don't make you buy new hardware to enroll.
Our device administration service works with…
Support Where You Need It
Doesn't matter what device you're on – our support heroes can get the job done.
On Platform
Facebook Messenger
Twitter DMs
Instagram DMs
Screen Share
Windows
macOS, iOS
ChromeOS
Phone and SMS
Voicemail or SMS
iMessage, FaceTime
Google Business Message
Support Center
Knowledge base and FAQs
Change Requests
Project Quotes