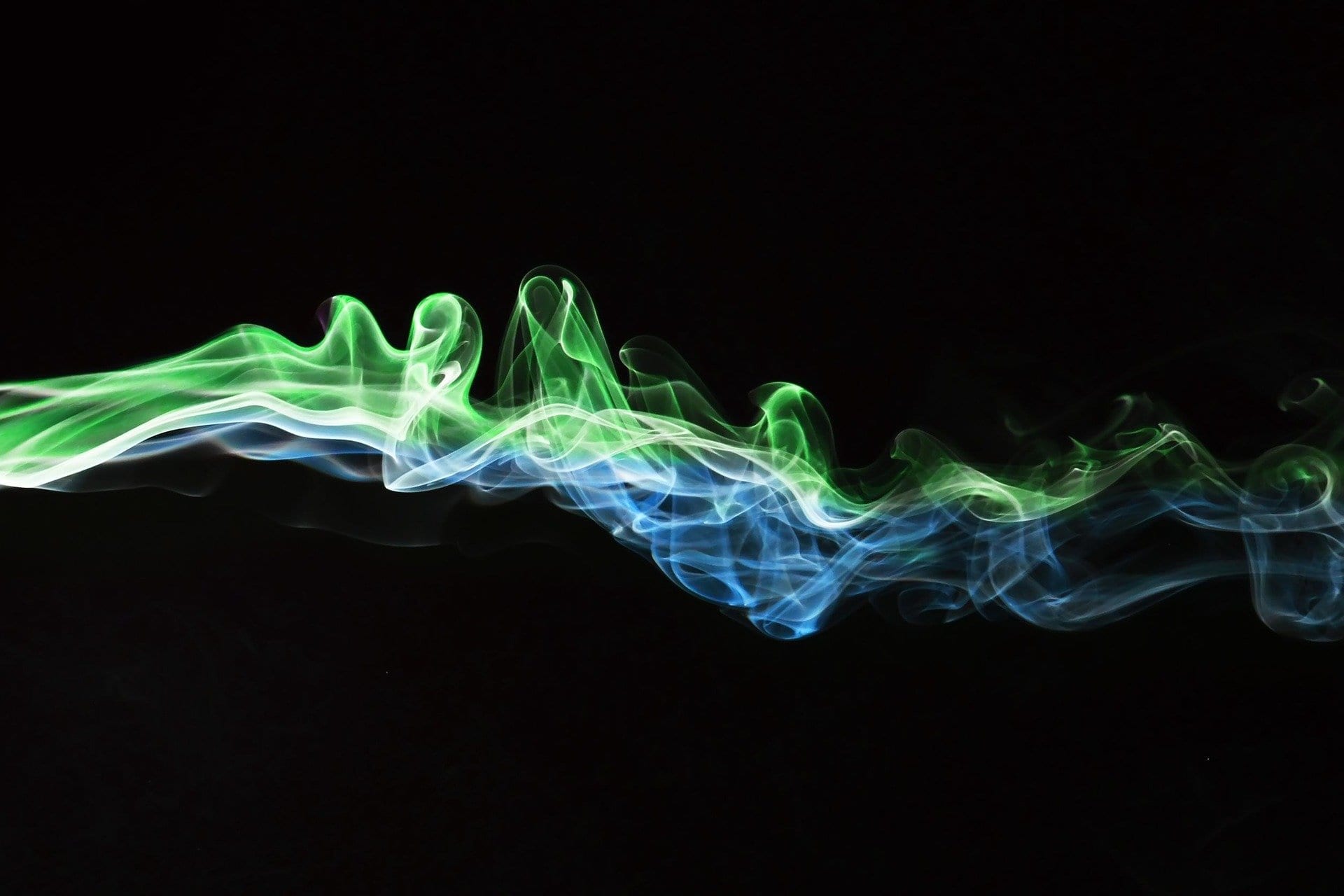 Managed WordPress Cloud
100% Managed, Dedicated, and Self-Healing Hosting for WordPress
Basic
1 vCPU
1GB Memory
25GB SSD
1TB Bandwidth
Est. 25k Visitors*
Standard
2 vCPUs
2GB Memory
25GB SSD
2.5TB Bandwidth
Est. 50k Visitors*
Performance
4 vCPUs
8GB Memory
60GB SSD
10TB Bandwidth
Est. 100k Visitors*
Enterprise
8 vCPUs
16GB Memory
155GB SSD
20TB Bandwidth
Est. 250k Visitors*
MWP Cloud Shared
For small portfolios, personal blogs, and family sites
Personal
per month, paid annually
or $2.99/month

Up to 10 pages, 100 posts
500MB upload limit
Family
per month, paid annually
or $5.99/month

Up to 10 pages, 250 posts
500MB upload limit
Business Basic
per month, paid annually
or $9.99/month

Unlimited pages, posts
1GB upload limit
Business Standard
per month, paid annually
or $14.99/month

Unlimited pages, posts
2GB upload limit

* Monthly visitor estimations are based on typical WordPress configurations on our Cloud infrastructure. We DO NOT limit I/O, unique visitors, user sessions, or post counts. Server load and response times vary based on the WordPress core configuration, as well as any additional themes or plugins installed and/or activated on the site.

MWP Cloud Shared sites do not include SSH/sFTP. Media upload limits may apply (file count, and/or file size). Plugins and themes on MWP Cloud Shared may be restricted depending on the plan and our verification team to ensure compatibility with our hosting.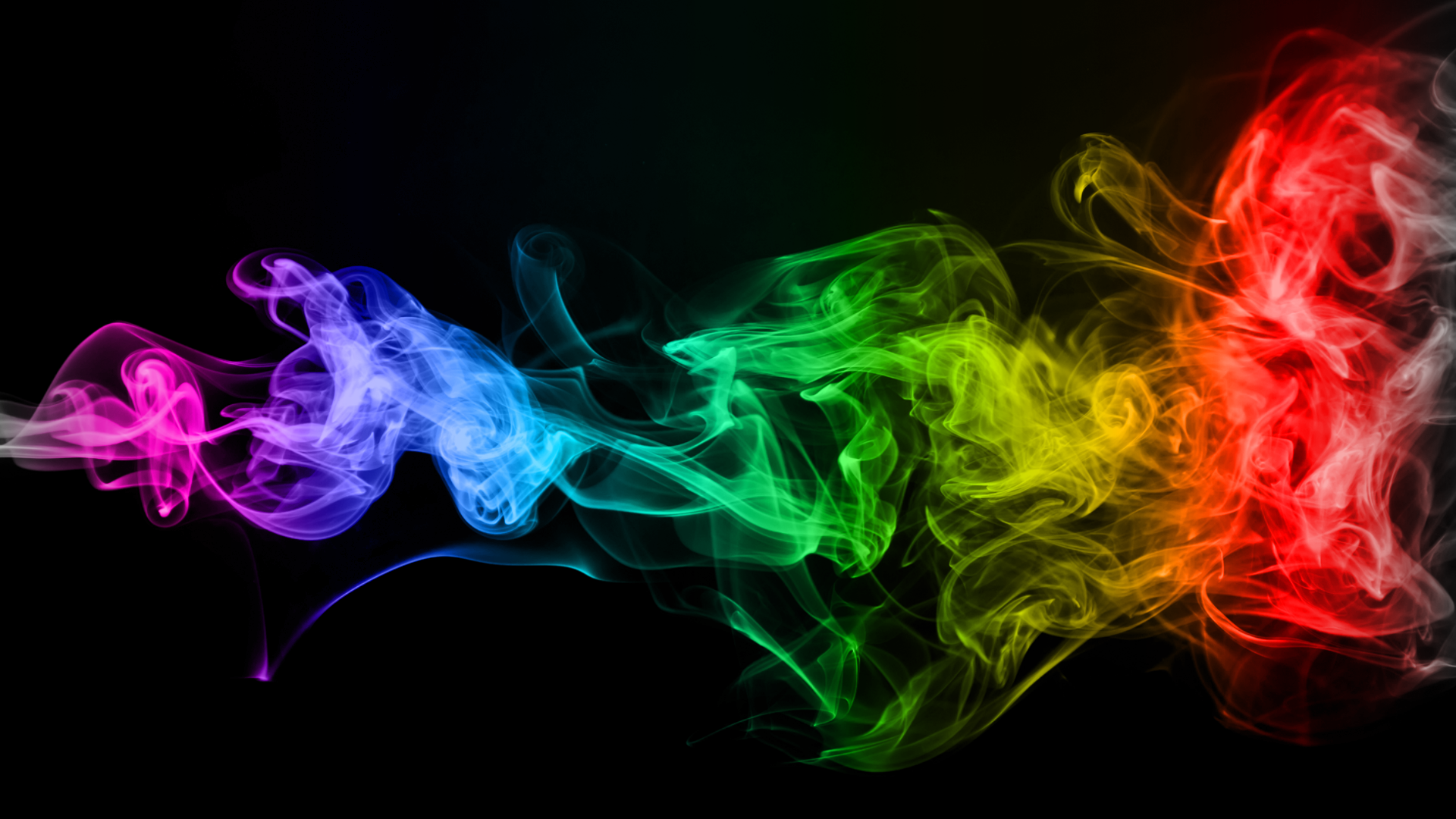 Plugins and Packages
Use the same amazing plugins we do to provide amazing digital experiences – and pay the same price!
PANTRYPRESS
Inventory Management
Full WP Integration
MyChoice Client App
Setup, Onboarding, Support
COURSEPRESS PRO
Students, Instructors, Admins
Online or Hybrid Courses
"Drip" Content Supported
Azure AD & Google SSO
MARKETPRESS PRO
Integrated Payments
Physical and Digital Goods
0% Add. Processing
Setup, Activation, Support
RENTALPRESS PRO
Storage Unit Management
Automated Invoicing
Stripe Subscription Support
Client Portal, Online Bill Pay
MWP SUPERPOWERS
All our super plugins…
Forminator, Smush, Hummingbird, Hustle, Smartcrawl, and Defender
Setup, Activation, and Support
ACF PRO + EXT
Advanced Custom Fields Pro
ACF Pro Front-End Forms
Custom Posts/Taxonomies
Setup, Activation, and Support
GIVEWP PLUS
Donation Management System
All Premium Add-Ons
0% Add. Processing
Setup, Activation, Support
ULTIMATE MEMBER PRO
SAVE $5! (reg. $20/month)
User Profiles/Restrictions
Real-Time Push Notifications
Groups/Forums/Messaging
Setup, Activation, Support
The above rates represent the monthly cost per license, per site. One license is required per site/domain.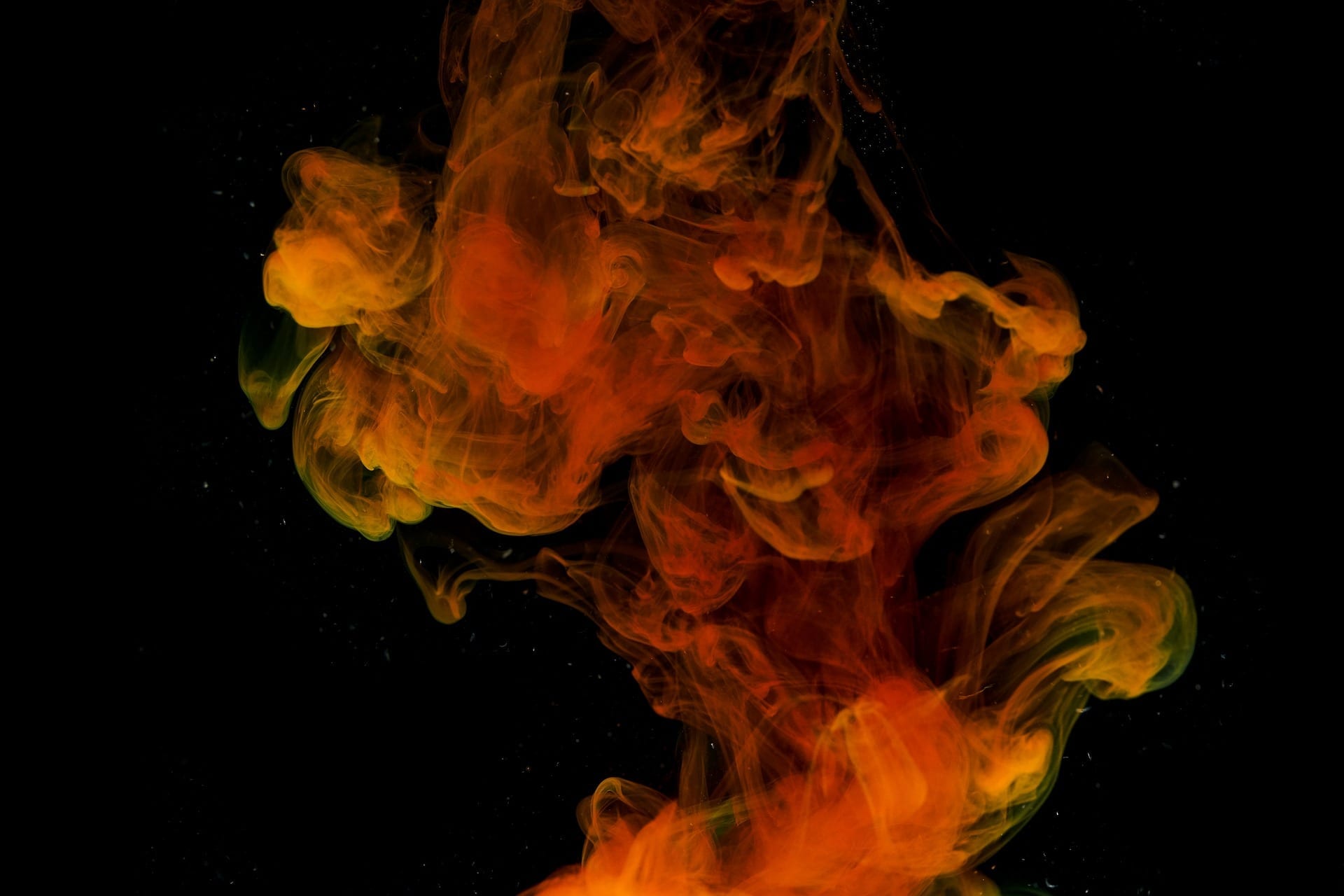 Standard Service Rates
Quick-Updates
Add new users, publish drafts, adjust phrasing, modify menus, change business info, etc.
Hourly Support
Screen sharing or phone calls to troubleshoot software, teach applications, or general tech support.
Hourly Development
Page creation, theme modifications, post type and taxonomy creation, plus DNS, domain, email, and hosting support.
Service Rates for Nonprofits
After-Hours or Emergency support is billed hourly with a minimum of 1 hour at a rate of $100/hour, regardless of organization status.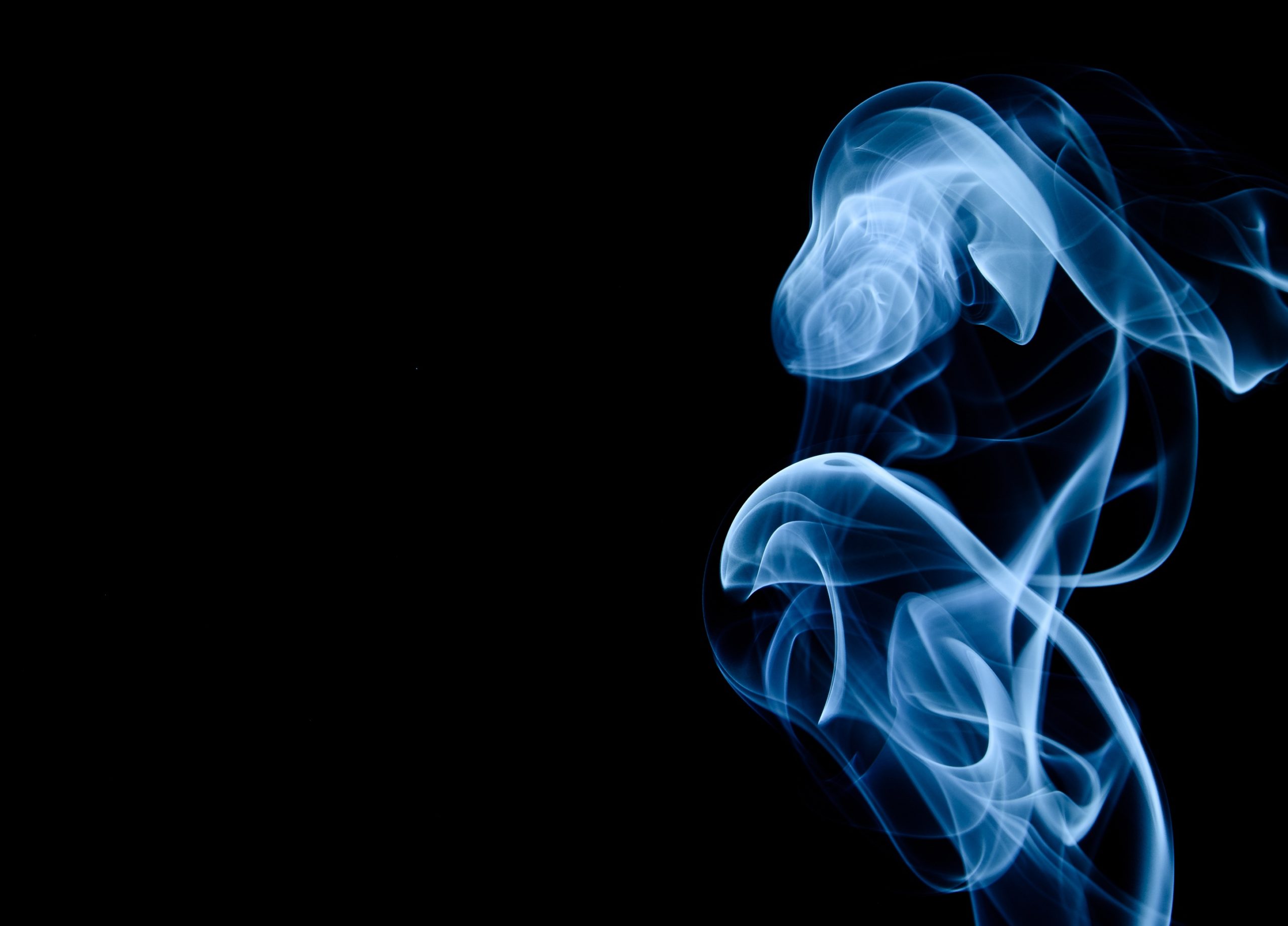 Monthly Service Plans
UNLIMITED
Quick-Updates
Unlimited post, menu, or user modifications
– – –
Includes 1 Support Hour to cover extended tasks
Website Content
Management
Create page layouts, blog posts, build forms, etc.
– – –
Includes 4 Support Hours and 2 Development Hours
Website Content Creation
and Management
Publish web pages, social posts, or email campaigns
– – –
Includes 8 Support Hours and 5 Development Hours
Email Marketing Basics
Design, draft, and send up to 3 email campaigns per month on Mailchimp (email, social)
Social Media Basics
Design, draft, and publish up to 4 posts per month on Facebook and Instagram
Digital Content Management
We take care of your blog, Facebook, Instagram, and Mailchimp campaigns