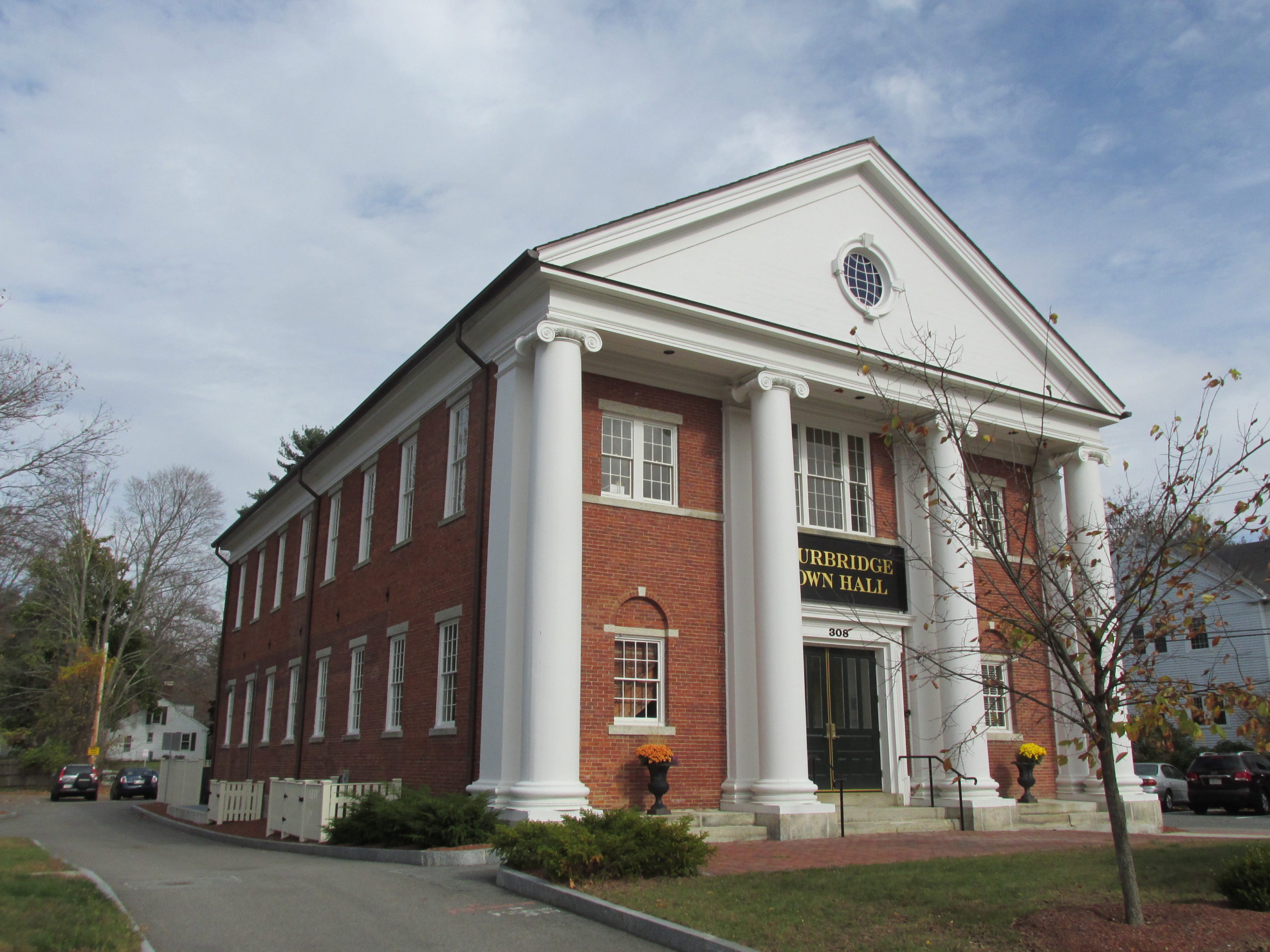 Thank you for supporting
local businesses!
#MadeInTheBridge
What does it mean if a product or good is "Made in Sturbridge?"
---
Baked goods, produce, firewood, etc.
More than 50% of the ingredients and 90% of the processing is sourced locally (within 5 miles of Brimfield, Brookfield, Holland, Sturbridge, Wales) and sales are made in Sturbridge.
---
Woodcraft, blankets, decorations, furniture, etc.
More than 75% of the materials and 75% of the processing, construction, and/or manufacturing of the products/goods are local (Brimfield, Brookfield, Holland, Sturbridge, or Wales, Massachusetts) and sales are made in Sturbridge.
---
Digital Goods and/or Downloads
Graphics, music, video production, photography, etc.
100% of the design, production, implementation, and management takes place locally. Infrastructure (VPS, server farms, external resources) is excluded.
---
Training, education, and government programs
100% of the instruction, training, and/or certification processes, if applicable, take place within the district (Brimfield, Brookfield, Holland, Sturbridge, Wales).
---
Do you not agree with these qualifications? This is a community-driven brand, subject to qualifications set fourth by the organization's members and community.
Please submit you comments, questions, and concerns to madeinthebridge@smashstarmedia.com.
Made in Sturbridge
…is a campaign created by Smashstar Media to highlight local brands and products that are made in our hometown of Sturbridge, MA. Our business was founded by and employed with graduates of Tanatsqua, and we're proud local producers.
Products and Services sold under the "Made in Sturbridge" label use resources, labor, and production from our hometown, sold by local small businesses.
Verified Brands and Services
Verification and Authenticity
We and our fellow businesses using this brand take pride in our work, and don't want to see this label being misused. While we don't plan or want to verify every product submitted by local applicants, we will investigate any claims or tips submitted by members of our community. You can submit tips/claims to madeinthebridge@smashstarmedia.com.
Branding Requirements
You do you. We only ask that if you apply to use this brand, that you adhere to the requirements and guidelines of using the brand, set forth above.
How to Apply
Simply complete the form below and we'll email you the labels and assets in any formats you need. Thank you for being #MadeInSturbridge ! After you apply, you will receive access to a shared Google Drive that includes brand assets and reports for web traffic and other analytics. This is a shared program amongst Sturbridge's small business owners, and all members have full access to all data.