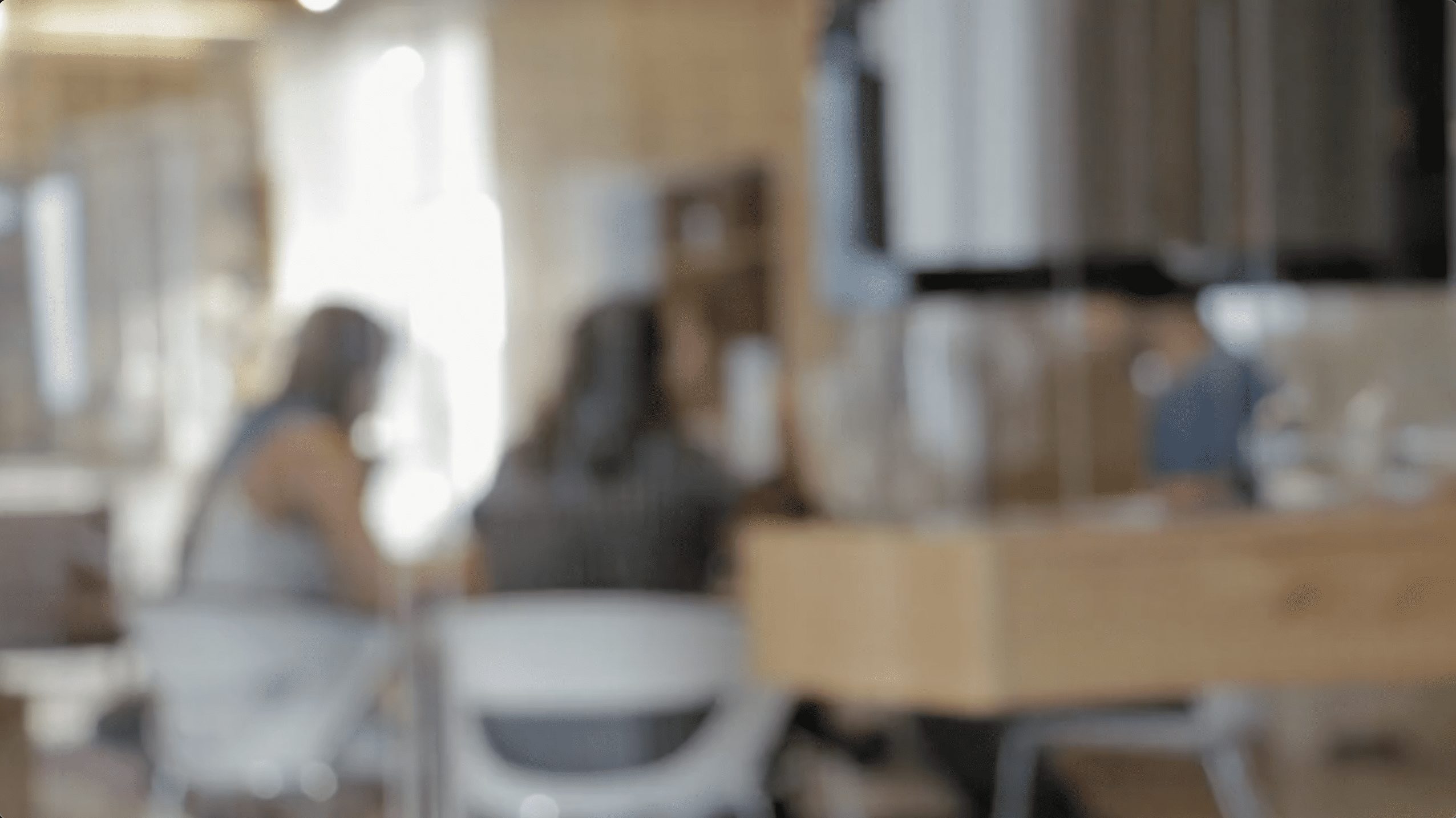 Making the most out of anything and everything to make a difference in your community – that's no easy task.
These tools will help.
What We Have to Offer
---
A
100% Managed Website
Updates, security, performance and search engine optimization – we keep everything online and running smoothly behind the curtain. Our WordPress-tuned hosting provides the best speed and responsiveness over both WP Engine and GoDaddy.
Need proof? We get how executive boards work. Drop us a line and we'll set up a mirror of your current website, hosted on our Managed WordPress Cloud. We're that confident of our average results.
Email, Calendar, Storage
G Suite can get complicated, but we've made it easier. Like your website, we handle everything (even registration). Management is free for up to 10 users, including single sign-on between Google, your website, and other applications.
G Suite for Nonprofits is free for registered 501(c)(3) organizations. Smashstar Media's management service is $5/month for every 5 additional managed accounts.
Email and Social
Marketing
We've partnered with Mailchimp to bring the best (and cheapest) email and social media marketing tools to our clients. With Mailchimp, you can manage audience lists, send targeting email and social campaigns, connect with new and existing customers, and monitor performance and ROI.
On-Site Donations
You'll never have to send your donors to another portal again! Accept donations right on your website – with back-end utilities that let you manage your donor database. Accept one-time and recurring donations through credit/debit, Apple Pay, Google Pay, PayPal, and more.
Your donors will love it, too! They can receive personalized thank-you eCards, annual reports (great for taxes!!), and can even be featured on a "Donor Wall" on your website/social pages.
Premium Plugins
With literally thousands of plugins to choose from, we've heavily-tested and fully-vetted these premium plugins to extend the capabilities of your site. Forms, polls, online payments, pop-ups, newsletters, and more – reach out to our team for a free demo.
Lightning CDN
Images and videos will load FAST. Like, wicked fast. That's because we serve all of your media from our best-in-class Content Delivery Network (CDN). These servers are closer to your users, so images load quicker, videos stream better, and web assets take a fraction of a second to download.
Our edge points are located in Ashburn, Atlanta, Boston, Chicago, Dallas, Denver, Los Angeles, Miami, New York, San Jose, Seattle, and Toronto, with 16 more across the globe.*
* As we expand our cloud, we continuously add new edge points based on client traffic and bottlenecks.
Free SSL Certificate
Yup, that's right. We include a free SSL certificate for all hosted nonprofit sites – NOW REQUIRED to appear in Google Search Results and to accept online donations with PayPal or Stripe. Our team will set it all up with your included .org domain name.
Normally $100 annually with setup fees; Free for registered 501c3 organizations
Training Included!
Training and documentation are included with nearly all of our products and services. From our WP101 video walkthroughs (right inside your WP Dashboard!) to customized, step-by-step instructions on updating accounts and making system changes. Of course, we're always ready and happy to assist!
That's Not All…
Discounted Support and Development
Need a custom-developed solution on your site? Registered nonprofit organizations get a discount on our hourly support and development rates. Never worry about exceeding your budget – our team will work with you to deliver impressive results at even more impressive rates!
Integration and Consolidation
Our team can help you integrate all of your systems – Salesforce, Little Green Light, MailChimp, Give, FileMaker, etc. – to consolidate data, bring new analytical capabilities, and ultimately save you money.
Free Transfer and Migrations
Our Nonprofit package includes configuration of your very own ".org" domain name. If you already have a domain or a full WordPress site, we'll transfer it for free (it'll save you money, we did the math). Plus, your site will be hosted on a fully-managed web server tuned specifically for WordPress websites. No additional bloatware and NO configuration required.
Currently using GoDaddy or WP Engine? You're overpaying – by a lot. Our team will transfer your domain, emails, and site to our platform, saving your organization money. We offer better performance, increased reliability, and cheaper rates. Plus, we do most of the setup for you and actually answer when you call for support.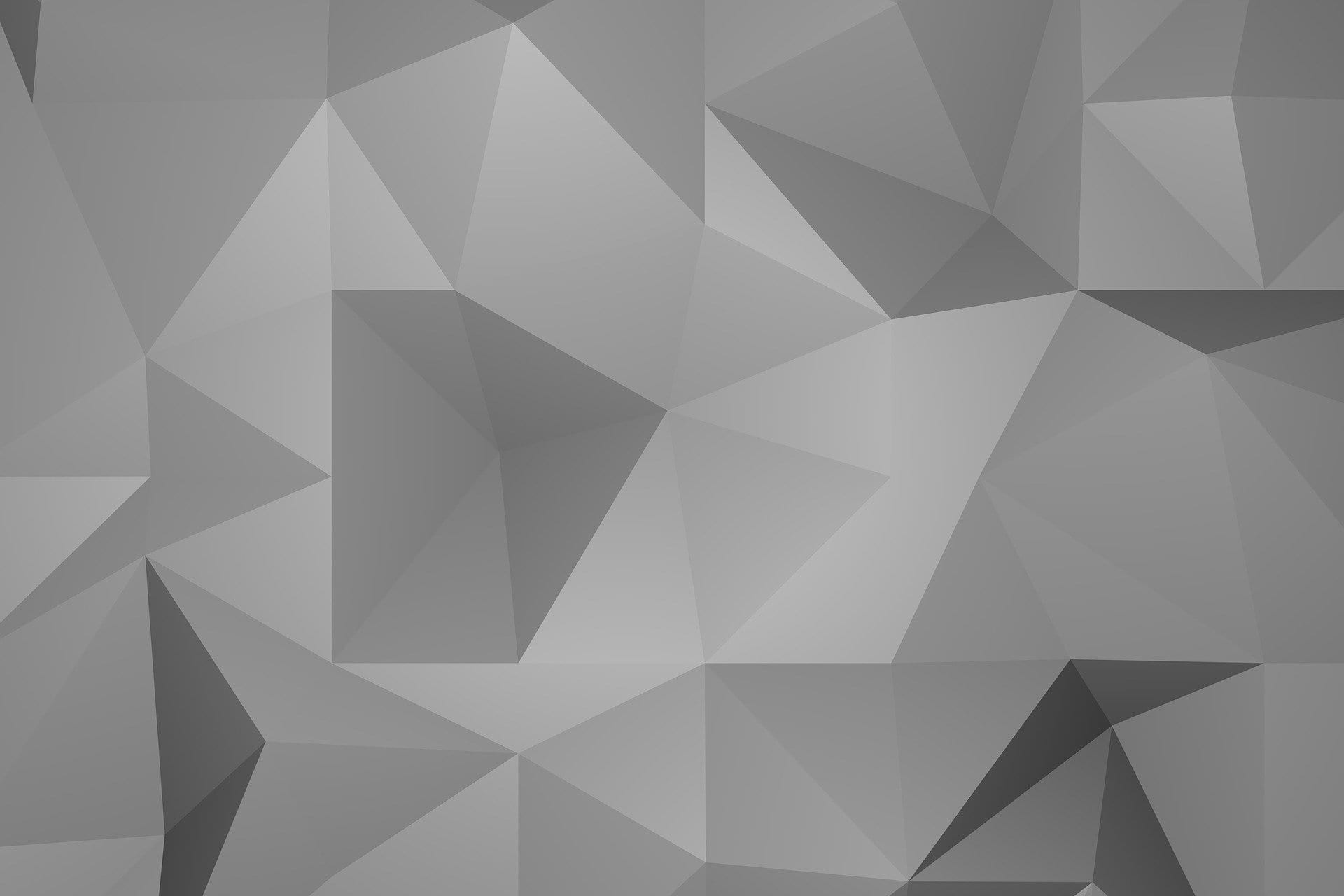 Interested?
Get in touch with us to schedule a free consultation – we'll review your current setup, discuss your vision/plan, and take a deep look at the ways we can save you time and money.
Header image credit: "Guards Volunteer" – U.S. Department of Defense [Link]