It's been a long and busy year… we've introduced serveral new services, created more-affordable hosting and management options, and now we're ready to show off the holy grail of WP management!
MWP 5.0 on MWP Cloud
The easiest way to keep tabs on your site, manage content and users, and see first-hand how WordPress will forever be changed.

Our new cloud dashboard integrates all of our managed services into a streamlined, simple-to-use, unified dashboard. You can manage hosting resources, DNS, email accounts, marketing services, and more. We'll also be including automatic billing and account management in the next few months.
Whether your site is hosted on our managed, self-healing cloud or on a privately managed host, these new tools put you in control of all your digital assets.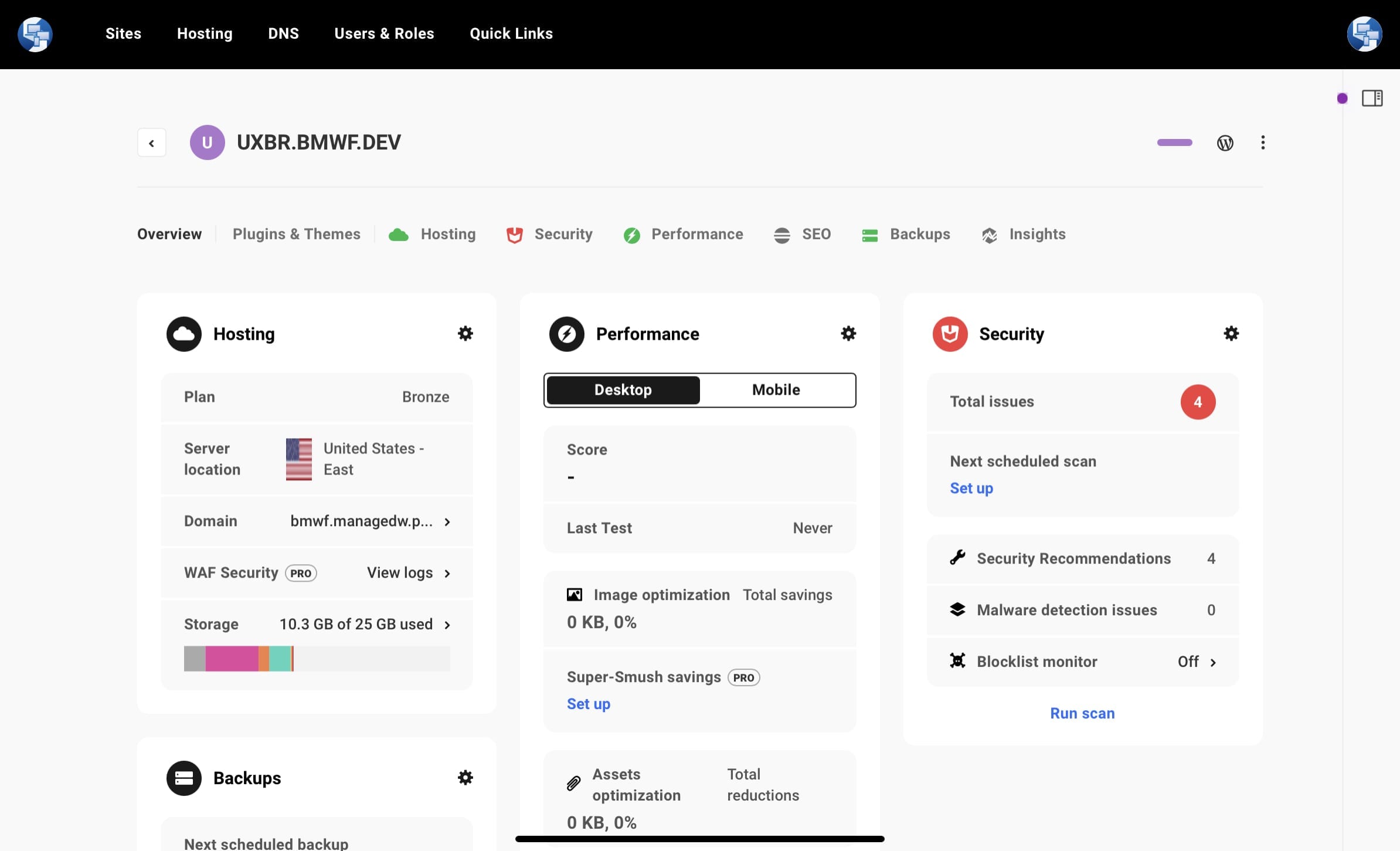 Unified Dashboard on MWP Cloud
Manage plugins, users, themes and more. Coming Soon: Mailchimp, Constant Contact, and Facebook Business Manager integrations.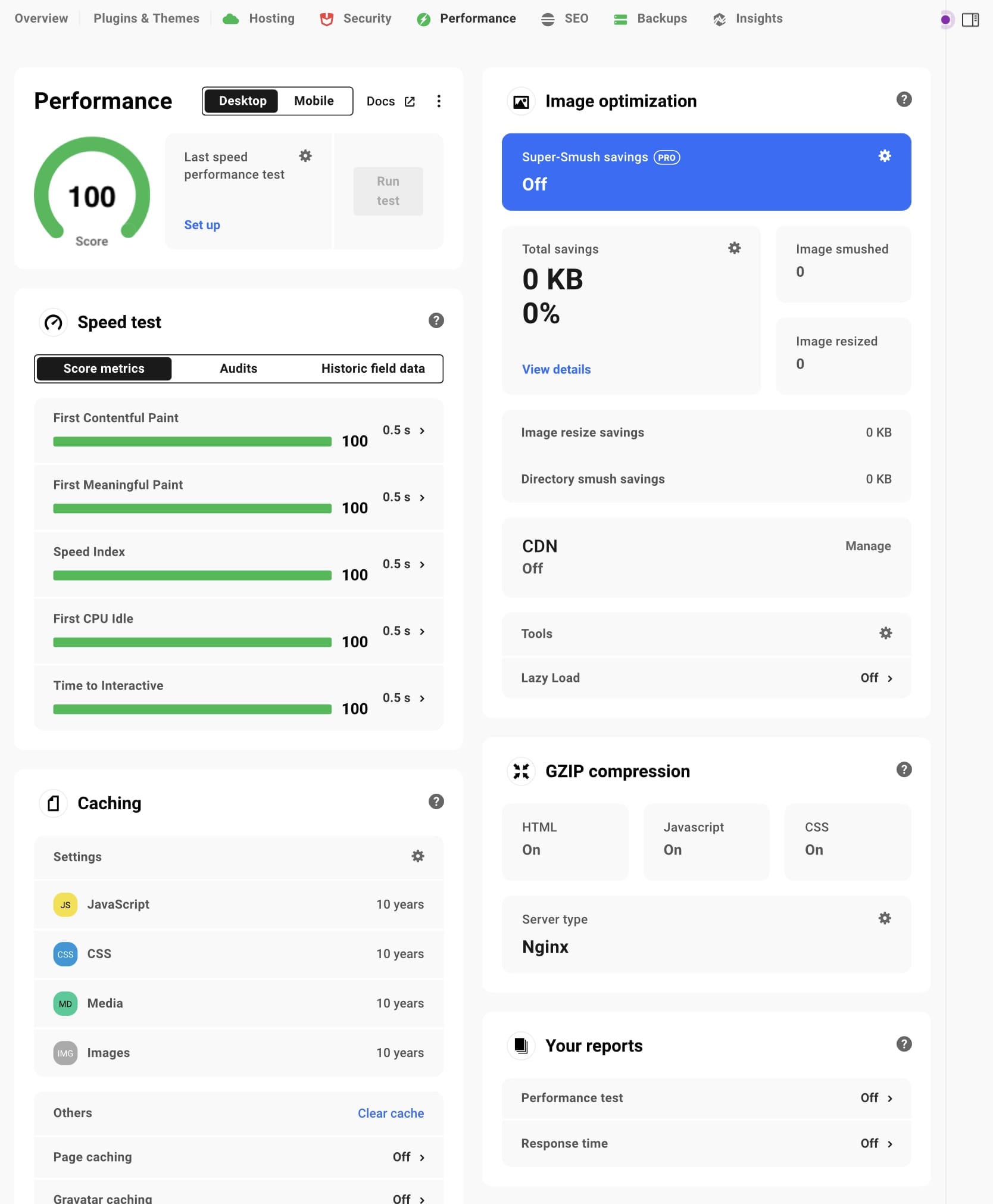 Hosting, Simplified
See alerts and actions for WordPress security, Defender Pro Firewall, Hummingbird Pro Performance Stats, Smush Image Optimization, and more. Plus, monitor your resource usage and make adjustments as needed with 100% scalable hosting!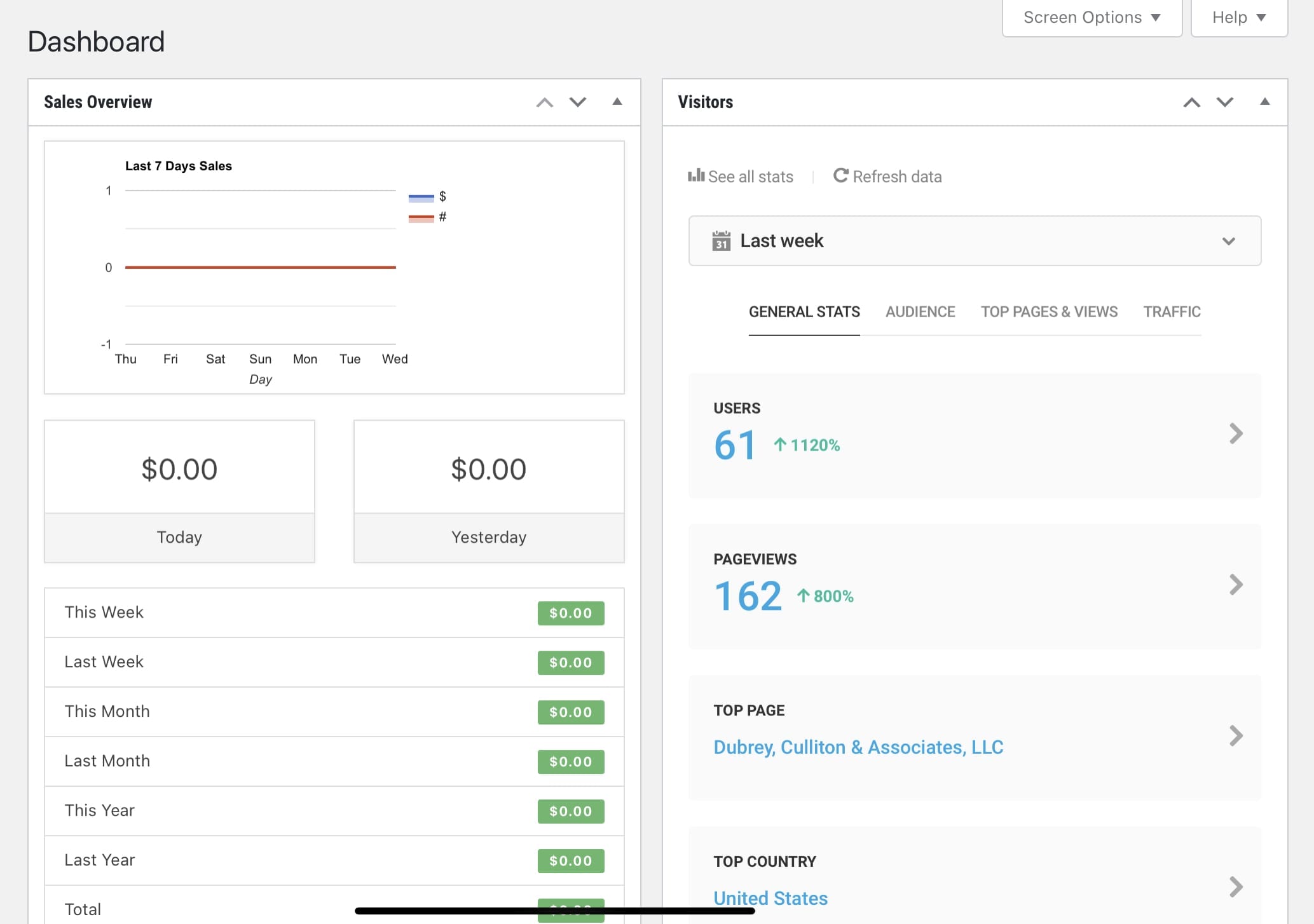 New Analytics, Front and Center
We've integrated Google Analytics and storefront reports in your WordPress dashboard. Skim the overview or dive into detailed stats on page views, web traffic data, visitor information, and more. Plus, clients using our Digital Marketplace or Give's donor management system can see sales and transaction data.
Detailed pricing and resource options for our MWP Cloud platform will be released soon! Check back or send us a message with any questions you have.