Our entire team is thrilled to be announcing several new services today, all available at zero cost. These new services are a combination of requests from our existing users, needs of customers ready to migrate, and things we felt the world needed right now in this troubling time.
Extreme Dark Mode for WordPress
You've been asking. And we have, too. After waiting long enough for the WP community to respond, we developed a solution ourselves… Introducing "EXTREME DARK MODE" for WordPress.
No more bright backgrounds. No more solid red warnings. No more blinding yourself when you're up editing content at 2 am and switch from edit to live preview mode.
And since we were editing the core WordPress code, we figured we'd make some additional changes, like… Removing admin menus; Removing annoying login prompts; Removing error messages; Removing 'success' messages; Removing all other messages, menus, pages, and pretty much everything else.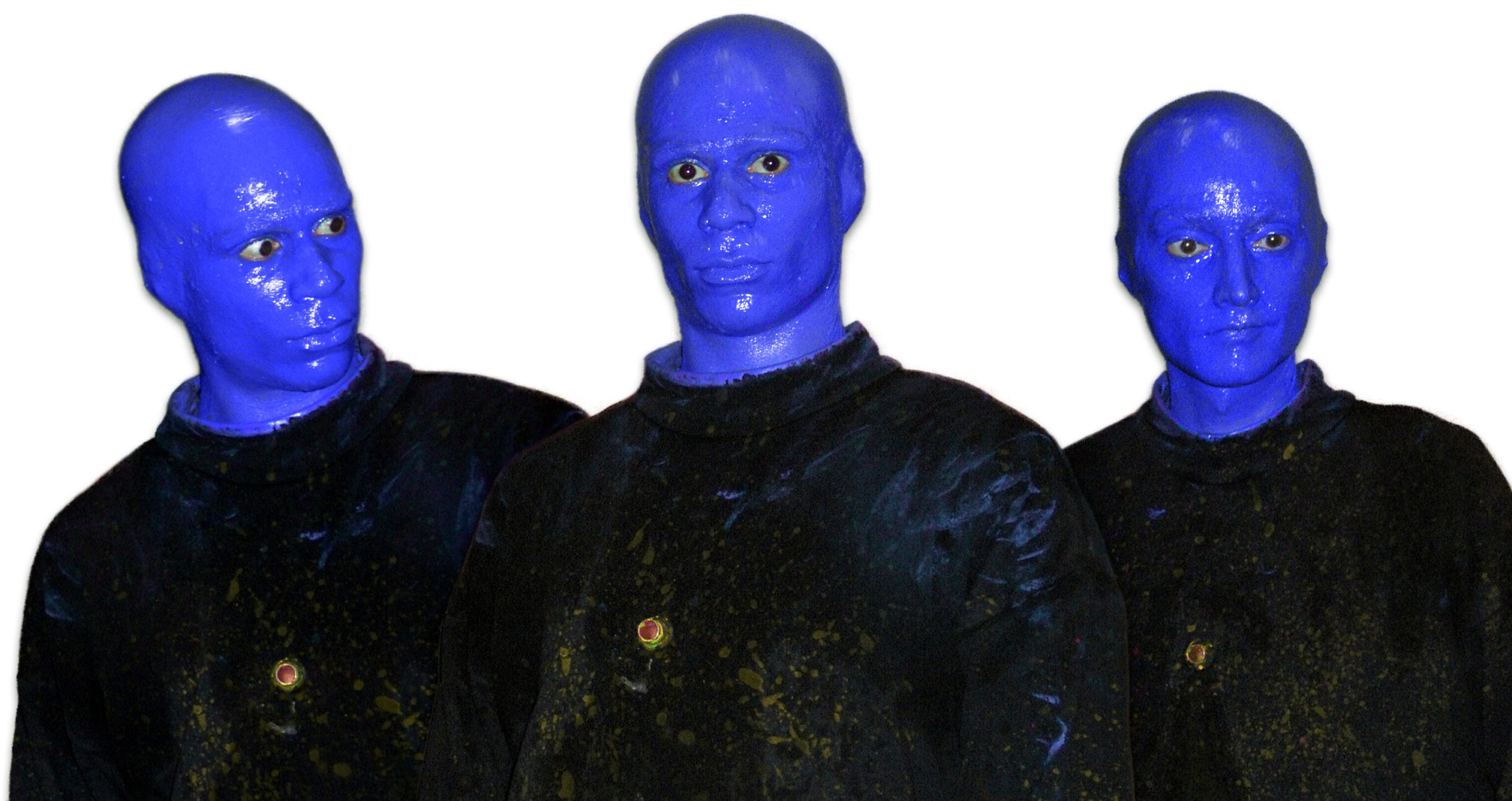 Face Book Live Embeds
Pull out those old family photos! You asked us for embed support for face book live videos – we think we have an answer:
Our new service lets clients mail their photo albums and books of faces to our partners at the Charles Playhouse, where one of the blue men of the Blue Man Group will show your face books to their virtual audience (as the playhouse is closed due to Corona). From the Gutenberg editor, clients can search for the "face book live" block and enter their social security number. The block will automatically embed the live show to your website.
Office Bag
Computers were designed to mimick office stuff, right? Well, what's one thing in your home office that never made its way to the digital world? That's right – the bag under your desk. You know, the one that you put paperwork/mail in to sort through later and ultimately never touch again. Maybe it's a bin, or an old shoebox. Regardless, we've designed an app that will let you clean up your desktop and download folders in a snap!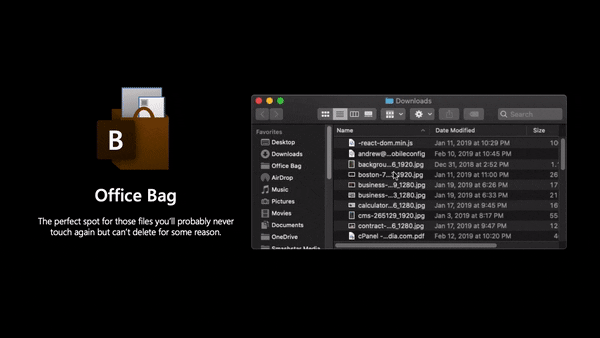 Why use Office Bag? Our advanced compression turns your bag files into blank, invisible files on your computer. That means they don't take up any space at all! And when you think you need one of those files and open up Office Bag, you'll see that it's empty and realize what you're looking for wasn't that important after all.
---
Please do not contact the Charles Playhouse or Microsoft regarding these fake services.
Happy April Fools! Hope you're staying home, safe, and healthy 🙂